Got a strange rash? Well it turns out the cause could well be your iPad Air. New research has suggested that Apple's tablet could contain traces of nickel, a metal to which many are allergic.
Dr. Sharon Jacob from Rady Children's Hospital co-wrote the paper which suggests that nickel; one of the most common allergy-inducing metals, was being used on the casing of the iPad.
The report will appear in Pediatrics and explains how they first discovered the condition after a child with a common skin condition started getting a separate rash.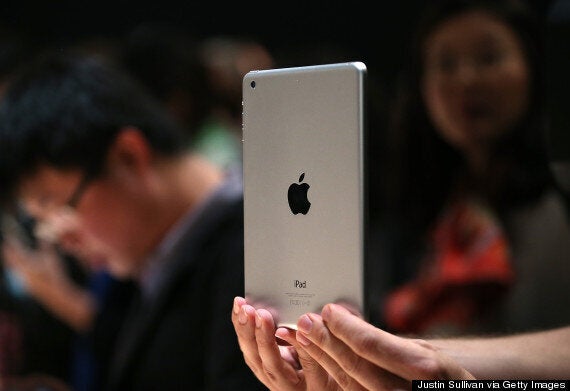 They were able to trace the new rash back to an iPad which was bought in 2010. After having tested the surface of the tablet they found compounds commonly associate with nickel.
To finally prove their point they put a protective case over the iPad and the child's rash immediately went down.