Hoping to buy Apple's first 'phablet'? Well you could be waiting a while as the latest reports have suggested that the release date of the iPhone 6 5.5-inch model will be delayed until early 2015.
According to Ming-Chi Kuo Apple has been having problems building the larger display in the quantities that'd be required for a global launch.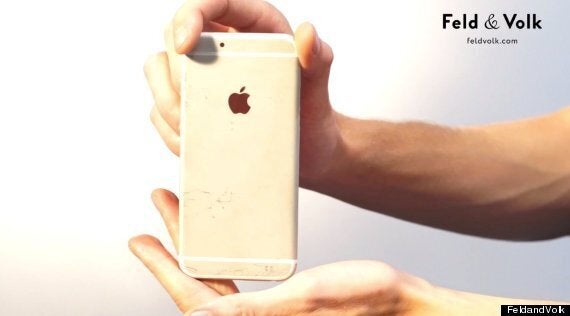 There have also been concerns about the build-quality with colour evenness being an issue along with a reduced sensitivity in the touch screen panels.
It's not believed that these issues will affect the launch of the iPhone 6 4.7-inch but KGI has predicted that Apple might even cut the cost of the iPhone 5s and iPhone 5c to try and compensate for the fact that its larger iPhone won't be able to launch on time.
With both versions of the iPhone 6 rumoured to feature a sapphire crystal display Apple has been under enormous pressure to produce enough of the premium screen material which has, until now, only been seen on bespoke smartphones like the Vertu Signature Touch.
This is set to be Apple's busiest product launch yet with many predicting that it'll launch the iWatch; the company's first ever smart watch as a rival to Google's Android Wear products.