A 20-year-old beauty queen, who was kidnapped and sold for a pair of gold earrings when she was aged four, has been reunited with her family.
Olga Romanovich was abducted from her birth mother 16 years ago and sold on to another family, allegedly for a pair of earrings.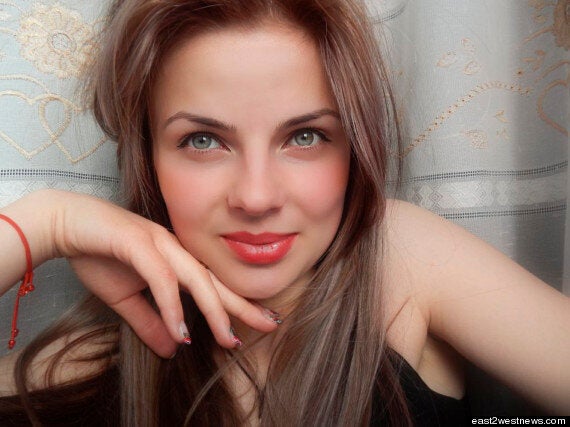 But the intervention of police agency Interpol and a DNA test has led her to being reunited with the family she was born into.
Her birth mother Tamara fled an abusive husband with Olga and was initially cared for at a railway station by gypsies who persuaded her to move from her home in Belarus to Moldova.
She had to beg on the street with her daughter, before she was tricked into giving up her child during a car journey.
They stopped at a shop, and gave her money to buy cigarettes, before driving off with her baby who was sold to another gypsy, who lived in the town of Soroki near the Ukrainian border.
The woman who bought her had a son but wanted a daughter too, and "bought" Olga for a pair of golden earrings and a tiny sum of money, though she Olga was largely raised by this woman's mother.
"And I had another surname - Preyda. My grandmother's son, Igor Preyda adopted me. My grandmother was a second mother to me. I grew up as a normal kid."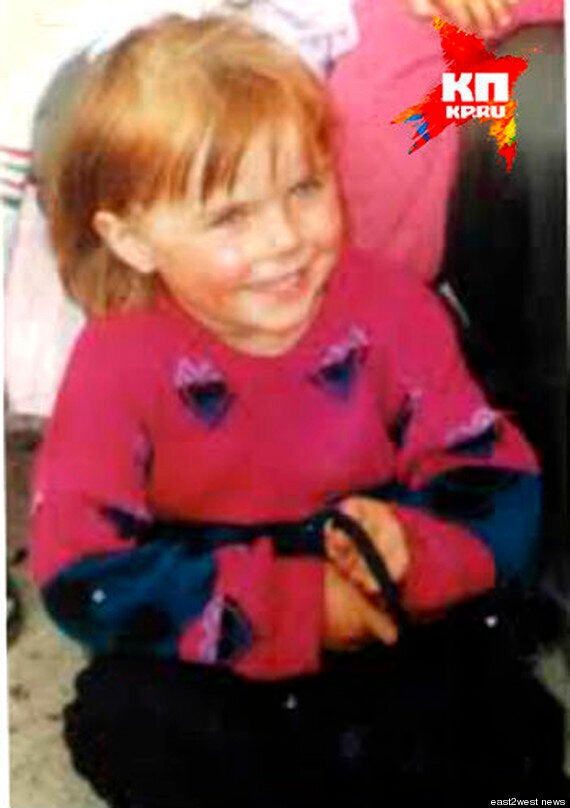 Romanovich at around the time of her abduction
She said: "Over time, I learned the gypsy language and gradually Moldovan. I went to a Russian language school, entered college, studied as a cook and hairdresser."
Olga, now back in her native Belarus and re-united with her birth mother, said: "I was loved in that gypsy family, they raised me as well as they could.
"Even more in fact. But that feeling comes when you realise that it's not your life. You're not one of them like everybody else. You're different.
"Yes, you live by their customs, talking, behaving. But always I was asking one question: 'Who am I? Where I come from? How did I come here?'
"These questions always tormented and tortured me. I wanted to know the truth. Who were my parents, even if they sold me. I would like to know who I am, what is the blood flowing in me.
"I never talked about it with anyone, it was all hidden inside me. All my life I wanted to know my parents and their relatives."
The grandmother who raised her died in March aged 73 but before dying was "carrying such a stone in her soul" and urged her to find her birth parents.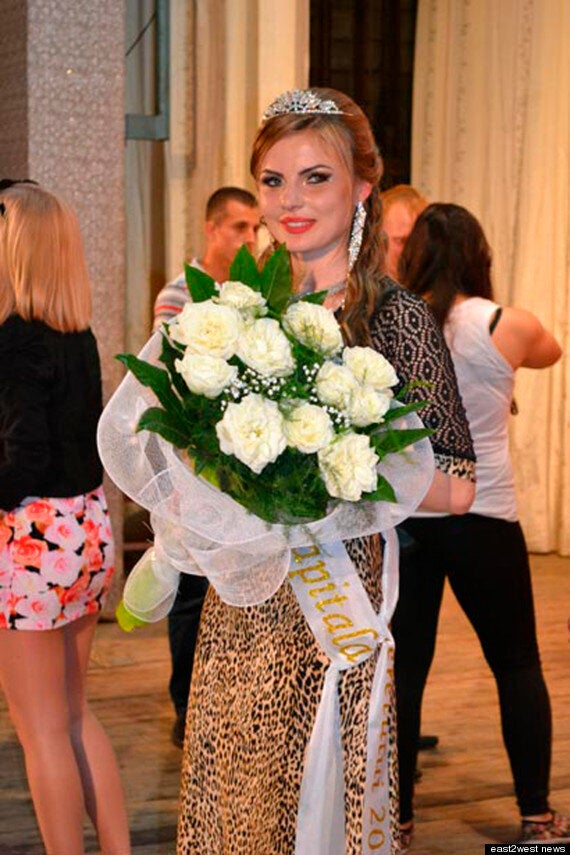 She recently won a beauty contest in Moldova
"She told me 'Find your relatives! If I knew anything about your real mother, I would have told you'," Olga said.
A psychologist put her in touch with a police colonel who contacted Interpol.
In fact, after Olga was kidnapped, Tamara went back to Minsk and reported her missing, though the police at the time refused to do anything.
She went back to her husband and had three more children but they were later adopted by another couple who demanded the police open a probe.
But until the Interpol contact, no progress was made.
DNA testing proved that Maria Preyda is in fact Olga Romanovich. She is living with an aunt and accepted back into her real family.
"I do not resent what happened. She also experienced a lot of things. I cannot judge her. She is not to blame for what happened, it was just fate."
Now she is looking forward to meeting her three blood brothers.
Shortly before finding her family, Olga took part in a beauty contest in Moldova - and won.
"I wanted to achieve something, to show myself, " she said. "I have been accepted back here very well."
Related