Choosing your first house as a student is a baffling task. How do estate agents even work? Will they rip you off? (Answer: probably).
What makes a good location? Do you need a lounge? Garden? Hot tub?
Knowing what to prioritise - especially given that inevitably, you'll be living with other people, with different preferences - can be the hardest part.
This handy definitive guide will help you wade your way through the swamp of out of date Rightmove listings and ceaselessly euphemistic letting agents. You can thank us later.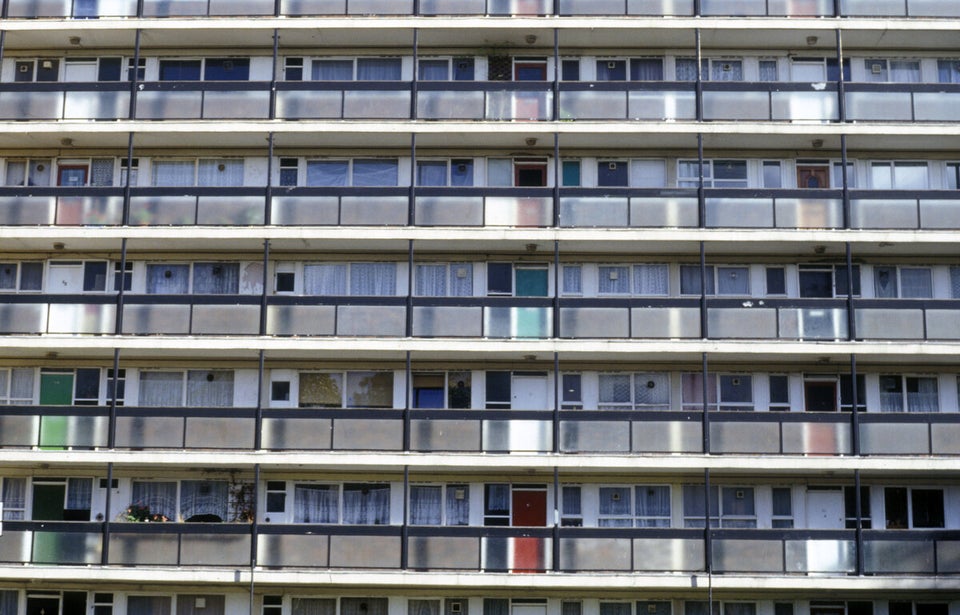 Choosing the Ideal Student House: a Definitive Guide