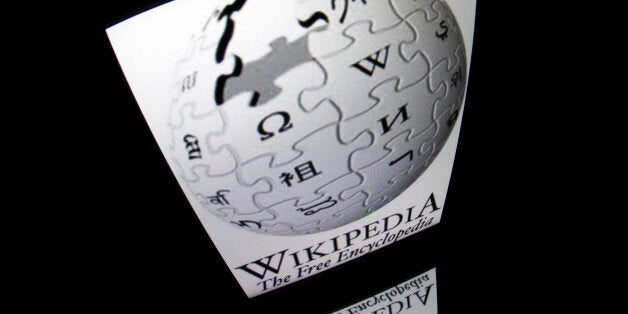 One man in Sweden is responsible for more than 10% of the entire content of Wikipedia.
Well, one man and his robot.
The Wall Street Journal made the revelation in a fascinating profile of Sverker Johansson, a 53-year-old particle physicist with degrees in linguistics, civil engineering and economics.
In the profile Sverker reveals that he has written more than 2.7 million articles on Wikipedia, with one third in Swedish and two thirds in Filipino.
Unfortunately, this isn't the result of a one-math polymath and writing machine, but rather a man with a very clever piece of software.
The WSJ says that Sverker uses a software bot called Lsjbot to scan databases and other sources and automatically upload new articles onto the site.
"I'm doing this to create absolute democracy online," he told the WSJ.
"It saddens me that some don't think of Lsjbot as a worthy author... I am a person; I am the one who created the bot. Without my work, all these articles would never have existed."
The robot can write as many as 10,000 articles per day, though not everyone is happy about that: bots are technically allowed by the site, but some say they wreck the human-ness that makes Wikipedia and its occasionally tedious editing wars so unique.
Related