The BBC is "racist" and discriminating against white, working class people for introducing targets to boost the diversity of its staff, a Tory MP has said.
Philip Davies challenged BBC Director General, Lord Hall, and three other heavyweights at the corporation, to "vacate your own jobs" to let black people take them "if you're so passionate about it".
Davies was attacking a new BBC target to have Black or Minority Ethic (BME) people fill one in seven TV and radio presenter roles and one in 10 management roles by 2017.
"You are going down what I personally consider to be a racist approach," Davies told Lord Hall, Director of Television Danny Cohen, Director of Strategy James Purnell and non-executive director Dame Fiona Reynolds at a hearing of parliament's Culture, Media and Sport Select Committee.
"To me, the true racists are people who see everything in terms of race when what we should surely be is colour blind.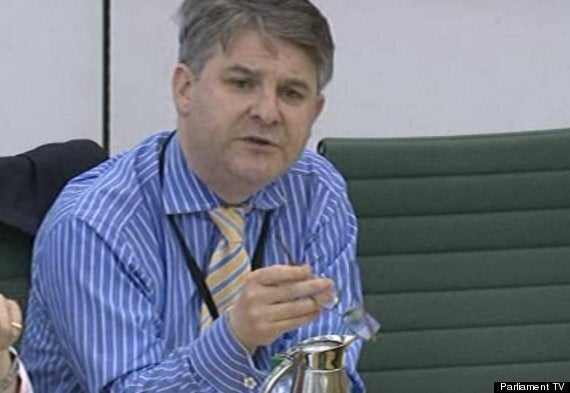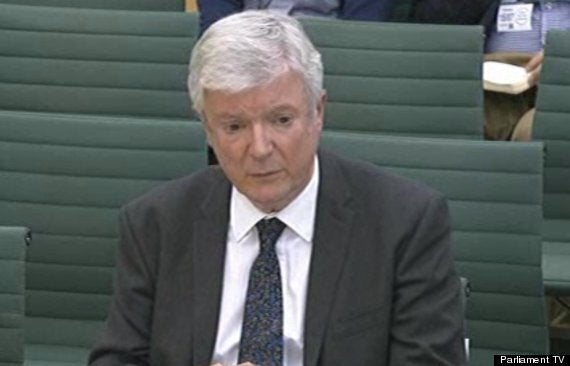 Philip Davies (above) told Lord Hall (below) that 'the true racists are people who see everything in terms of race'
"Just as it is racist to prevent someone from having a job when they are black, it is equally racist to give someone a job just because they are black.
"It is a racist policy to get a certain amount of people from an ethnic minority into jobs.
"If I have a white, working class constituent who wants that opportunity, why should they be deprived because you've set these politically correct targets?"
Lord Hall insisted it was a matter of "equality of opportunity", adding the BBC appeared to have a "ceiling" that prevented BME people from ascending its ranks.
He said: "Look at the data and see what's happening at the BBC, and there is a kind of ceiling – (BME) people tend to get to a certain point and don't rise.
"The theme here is not racism, it is equality of opportunity."
A BBC spokesperson told The Huffington Post UK: "As the Director General made clear at the select committee, the BBC is committed to providing opportunities for people from all backgrounds."