Israel's prime minister Benjamin Netanyahu has insisted he had "no choice" but to intensify bombing raids on the Gaza Strip, after the territory's leaders rejected a ceasefire proposal brokered by Egypt and killed an Israeli civilian overnight through continued rocket fire.
Ten people were reportedly killed in Gaza in overnight attacks, which have been ongoing now for eight days and killed a reported 206 people in total. A five-month old baby was one of the victims.
"When there is no ceasefire, our answer is fire," Netanyahu told a meeting of the security council. This would have been better resolved diplomatically, that's what we tried to do when we accepted the Egyptian truce proposal. But Hamas leaves us no choice but to expand and intensify the campaign against it."
Israel has suffered its first casualty, a 35-year-old civilian volunteer who had been delivering food to soldiers was struck by mortar fire.
Civilians have been warned to leave their homes early Wednesday morning by leaflets dropped by the Israeli Army. A Hamas website said Israel had fired missiles at the homes of four of its senior leaders as it resumed bombardment of Gaza.
Speaking on Tuesday, US Secretary of State John Kerry reproved Hamas' rejection of a cease-fire. "I cannot condemn strongly enough the actions of Hamas," he told reporters in Vienna.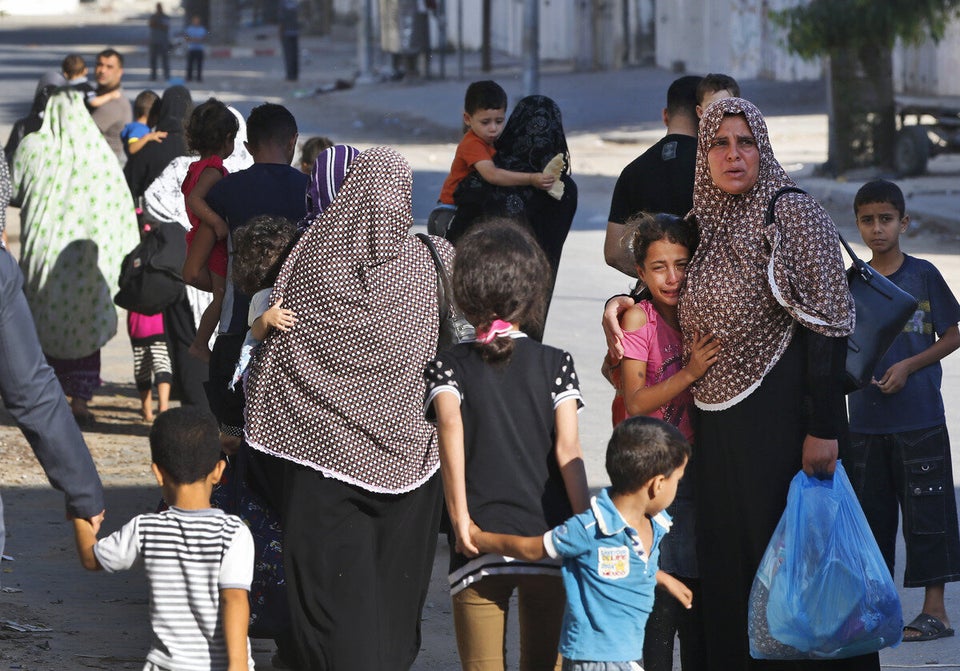 Gaza on Wednesday
Hamas spokesman Moussa Abu Marzouk told Lebanese TV that the conditions for Hamas to end its bombardment had not been met. "The siege on Gaza must be broken and the people of Gaza should live freely like other people of the world," he said. Demands are believed to include an end to the devastating blockade on the territory, the opening of Egypt's Rafah border crossing, and the release of more than 50 Palestinian prisoners who were originally freed in a wider deal to return kidnapped Israeli soldier Gilad Shalit, and who have since been rearrested on other charges.
"It is inconceivable that the deputy defence minister will attack the country's leadership leading the campaign," a statement read.
The Egyptian plan, mooted on Monday evening, proposed a 12-hour de-escalation from Tuesday morning onwards. Israel agreed to the cease-fire plan. Hamas, suspicious of the new regime in Cairo which has banned its parent organisation the Muslm Brotherhood, responded by firing almost 500 rockets into Israel at the time the cease-fire was proposed to start.
It is a period of strained relations between Hamas and the Egyptian government, spurred by an increase in border security and the border blockade that prevents free travel between Gaza and Egypt. Hamas also complained that it was not consulted on the terms of the deal, suggesting that the plan was created by Israel and Egypt behind the back of the Gaza authorities.
Israeli troops remain amassed at the Gaza border, with Netanyahu threatening a ground invasion should the rockets into Israel not stop.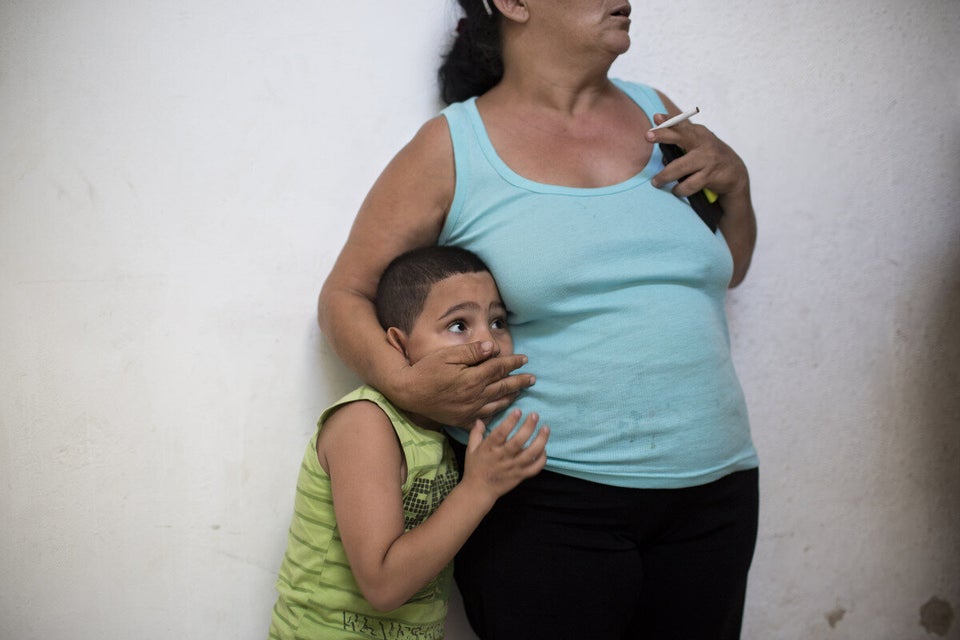 Israel on Wednesday