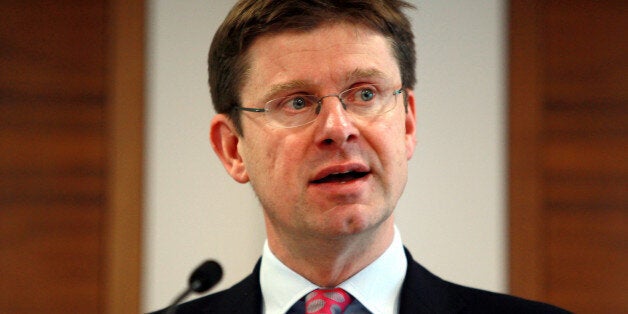 Clark was born in the South Bank, Middlesborough, which is one of the most deprived areas in the country. His father was a milkman and his mother worked at Sainsbury's.
He has been the Conservative MP for Royal Tunbridge Wells since 2005.
What's his education background?
He attended the local comprehensive school, St Peter's Roman Catholic School. He studied economics at Magdalene College, Cambridge University. After graduating, he went on to gain a PhD from the London School of Economics.
Keeping his role as minister of state for cities and constitution, formerly financial secretary to the treasury and a lecturer at LSE.
What are his views on higher education?
Speaking during a lecture, he said:
"I was constantly told by some of the most brilliant and successful engineering firms that the constraint on their growth was not orders, but the availability of new recruits with sufficient skills in maths and science.. That's why the pace and urgency and ambition of Michael Gove's school reforms are so absolutely vital.
"And it is why we need to be clearer that the purpose of our higher education reforms is to make sure that the courses that British undergraduates and postgraduates take are well taught and of a high quality so that they produce positive returns to individuals and the country – and not unserviceable debt for both."
What student-related responsibilities does he have?
Higher education - including the higher education funding council for England (HEFCE) and the student loans company.
Frank Furedi, professor of sociology at the University of Kent told the Guardian: "It was a real mistake by Willetts to put such an emphasis on the consumer experience of students.
"Willetts believed that the way you rein in academia and scrutinise its behaviour is by getting students to act as angry consumers. Although that trend began before Willetts, he really played up to that, with horror stories about students not getting any teaching and so on.
"We need students to be in an academic relationship with their teachers – we need to cultivate that partnership."
Sally Hunt, general secretary of the University and College Union, says: "We wish Greg Clark well in his new role and look forward to discussing the challenges facing the sector with him. Mr Clark picks up an important brief with enormous significance for both our economy and our society.
"Many higher education reforms from this government have been controversial and unpopular with the sector. Now is a good time to re-evaluate them and for all parties to make clear exactly what they will be offering the electorate at the next election."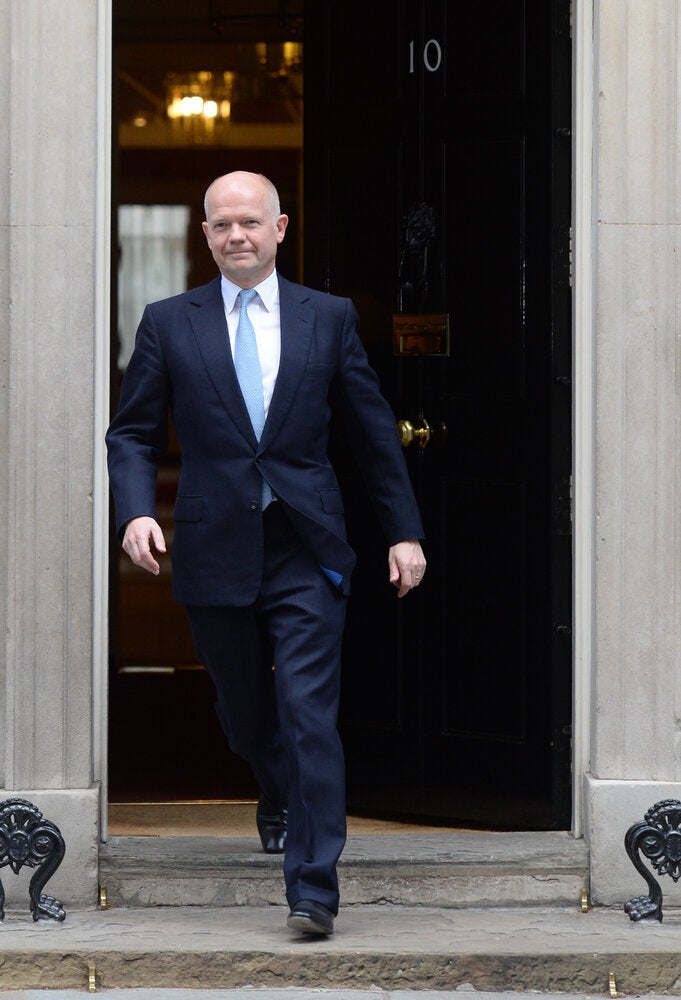 Cabinet Reshuffle 2014
Related