An American teenager allegedly committed suicide after an illicit video of him masturbating went viral on social media, his parents claim.
The parents of 14-year-old Matthew Burdette claim that their son was "mercilessly" bullied after the video, shot without his knowledge in a toilet cubicle at school, was shared between his fellow pupils.
Timothy and Barbara Burdette have filed a $1 million claim against the San Diego Unified School District on the grounds that staff knew he was being bullied, but did not prevent it.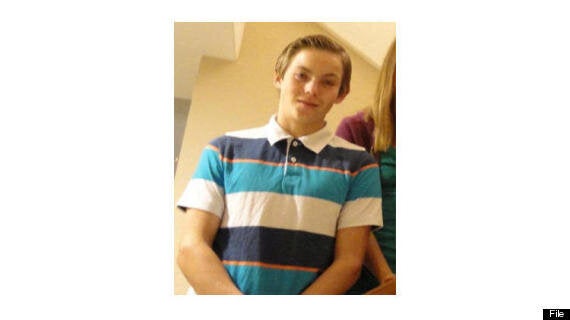 The LA Times reports that the school has rejected the claim and the parents now have six months to file a lawsuit, if they wish.
Matthew Burdette killed himself in November, writing in a note that he had "no friends" and could no longer "handle school".
CBS News reported that the video of the boy apparently masturbating was shared on Snapchat and Vine, and went viral across the district.
"Kids saw this video and began to tease Matthew mercilessly—they teased him, they harassed him. They made his life miserable over a two-week period," Laura Burdette told KGTV.
The San Diego County district attorney's office is reportedly yet to decide whether the boy who took the video will face charges under anti-bullying laws.
School officials said in a statement:
"At San Diego Unified, the safety and well-being of our students is a top priority. The district also adheres to the privacy and confidentiality laws and regulations related to students, families and ongoing investigations."