On Tuesday, the jury were sworn in for the trial of former 'X Factor' judge Tulisa Contostavlos, who is accused of being concerned with the supply of class A drugs and now, the prosecution have opened their case.
The singer helped to supply cocaine to an undercover reporter, who promised he could help Tulisa make it in the movie business, the court heard.
Jurors heard that the The Sun On Sunday's reported Mazher Mahmood posed as a wealthy film producer calle Samir Khan and met Tulisa at a luxury hotel in Mayfair.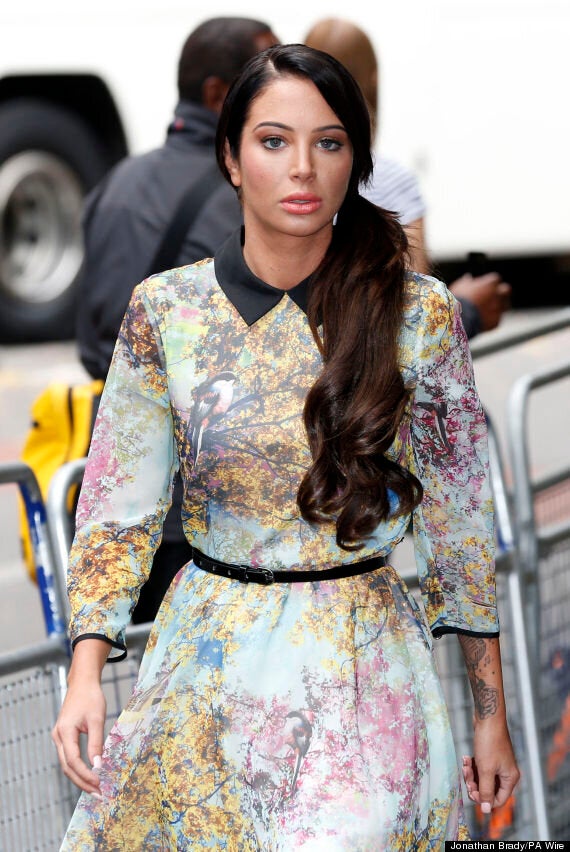 Tulisa arrives for day three of her trial
Once there, he promised the 26-year-old singer that he could "get her a part in a big movie" starring alongside Leonardo DiCaprio, according to the prosecutor Tim Cray.
Cray then stated that Tulisa boasted she could "sort out" drugs for a night out at a London strip club, which she would also arrange.
Tulisa also allegedly boasted that she was once part of a gang who sold crack cocaine.
"When the defendant had got involved in this drugs supply, she believed that Samir Khan was a film producer, a movie producer, a big shot," Cray told the jurors. "She thought he could get her a part in a big movie that was coming up and it seems that she was keen to be in his good books and be friendly with him." Tulisa first found fame as part of the rap trio N-Dubz
"During the talk at the Metropolitan Hotel, the defendant said she used cannabis to help get to sleep and that she had connections to drug dealers," he continued.
"She then went on to say that one of her ex-boyfriends was a major cocaine dealer and that, back in her young days, she had been part of a gang that sold crack cocaine."
He then moved on to discuss the alleged of 21 May 2013, when the deal is alleged to have been arranged.
"When the topic of drugs was raised, the defendant, Miss Contostavlos, said that she could definitely sort that out - that is, supplying cocaine to Samir Khan," Cray stated. "She said she would need to make a few phone calls, but the drugs would be available from the next day, the Wednesday, when he got to London."
He added that Tulisa texted the undercover reported the following day, stating: "Let me know when you land so I can sort you out."
"In a sentence, therefore, the focus of what you have to look at and look at hard, we allege the defendant was instrumental in arranging the supply of cocaine carried out in the Dorchester early on the Thursday morning," Cray concluded. "Putting it plainly, she had said that she could arrange for cocaine for Samir Khan - 'sorting him out' - she put him in touch with one of her friends, Mr Coombs, who did the deal.
"Mr Coombs was expecting the call and stated in terms that he was prepared to put himself out on the defendant's behalf.
"Therefore, although the defendant had not negotiated the price or amount, the crown's case is she had done all she could to make a supply of cocaine happen and the charge reflects her involvement in the supply of the drug."
"As has been widely reported, this entire case has been manufactured by the Sun on Sunday and Mazher Mahmood, sometimes known as the fake sheikh.
"They spent a large amount of their readers' money in flying Tulisa and a number of her friends first class to Las Vegas."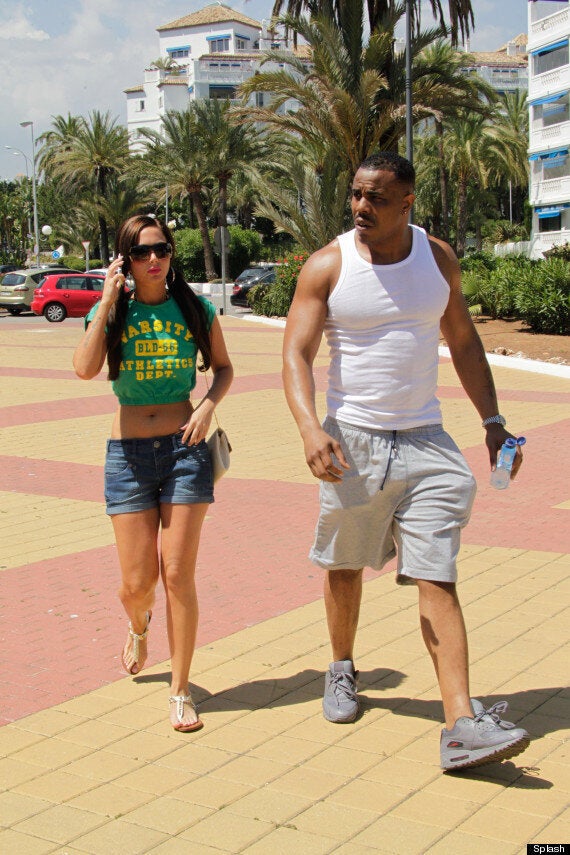 Tulisa's Top 10 Mistakes
Related