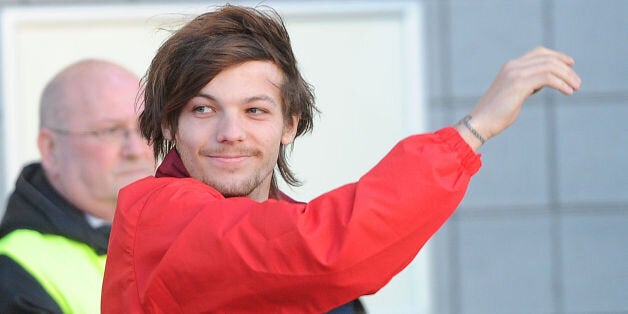 Tomlinson, best known as one fifth of One Direction, the boyband which has taken the world by storm, spoke out on Twitter after a failure to raise the required £2 million through crowd-funding meant that he and his business partner, John Ryan, had not passed the "fit and proper person test".
"I am desperate for the club to be given the recognition it deserves :(", he wrote. "I was explicitly told that the deal to buy the club was not dependent on the money raised by Crowdfunding . Unfortunately I was misled."
Tomlinson remained upbeat, insisting that his passion for the football club "remains as strong as ever", adding: "I hope that I can still be involved with the club moving forward!"
"And to all the Doncaster Rovers fans , I will do all in my power to help the club succeed. I really do love the club! #roverstillidie"
Tomlinson had hoped to buy out his favourite football team following their relegation from the Championship League in May, raising enough money through their crowd-funding initiative to support the takeover. The duo had exchanged contracts last month.
The deal, once ratified, would have allowed manager Paul Dickov to start signing players, when he has not made a single singing this summer.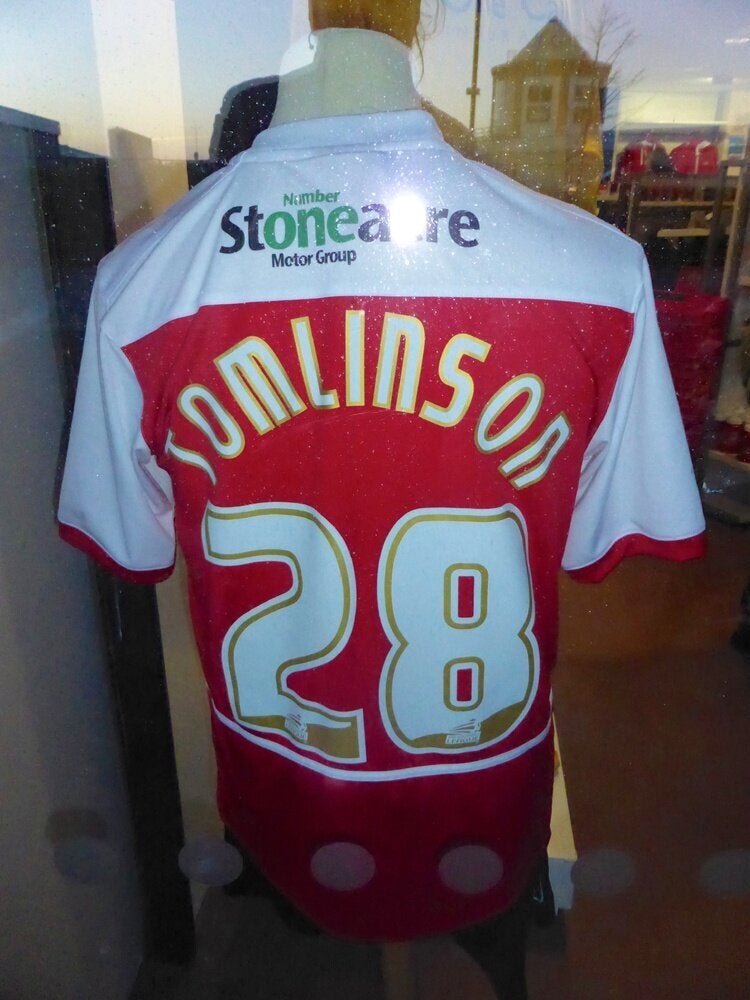 Louis Tomlinson plays for Doncaster Rovers
Ryan previously said that he thought the pair could "take the club to new heights".
Related