Seth MacFarlane's comedy 'Ted' might have been a hit with cinema-goers, but the 'Family Guy' creator has been accused of stealing the idea of a sweary, abusive teddy bear from someone else and has had a lawsuit filed against him.
In the 2012 film, co-starring Mark Wahlberg and Mila Kunis, Seth voices a badly behaved, foul-mouthed bear named Ted, though a lawsuit from Bengal Mangle Productions alleges that the character is copied from 'Charlie the Abusive Teddy Bear', the central character in a web series of the same name.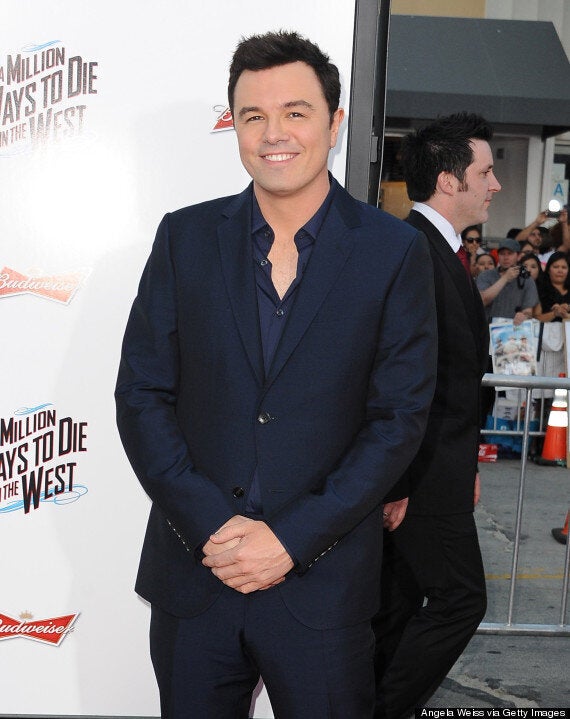 As reported in Variety, the lawsuit states: "Charlie and Ted each have a substantially similar persona, verbal tone, verbal delivery, dialogue, and attitude.
"Both Charlie and Ted reside in a substantially similar environment, including that both Charlie and Ted spend a significant amount of time sitting on a living room couch with a beer and/or cigarette in hand."
It's also alleged that whole scenes in the film had been copied from the Charlie, who also appears in the series 'Acting School Academy', including "showing a woman all the lewd acts he wants to perform with her" and "making fat jokes even when his life is in danger".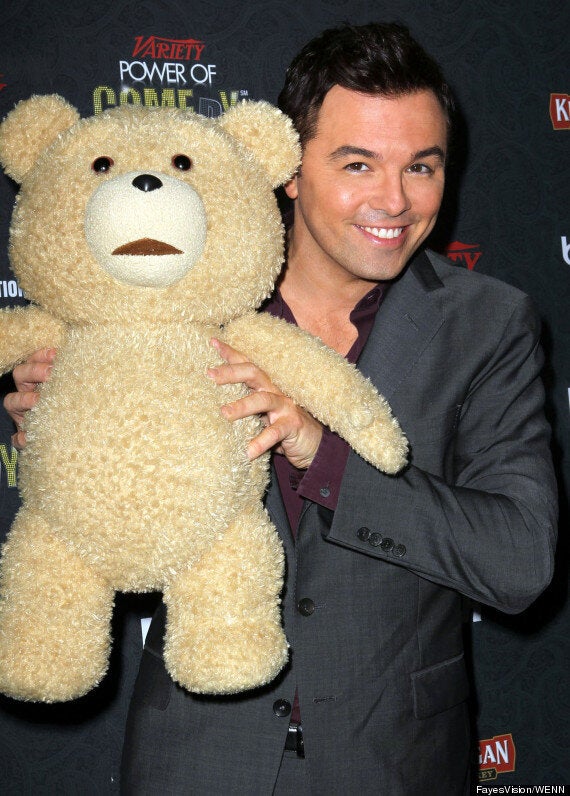 Universal Pictures, who produced the film, have not commented on the lawsuit, nor has Seth himself, though he did mention on Wednesday - the day after the lawsuit was filed - that the forthcoming sequel to 'Ted' had been occupying a lot of his time, tweeting:
'Ted 2' is currently scheduled for release in 2015, and will see Amanda Seyfried - who starred in Seth's recent comedy 'A Hundred Ways To Die In The West' - appearing as the female lead.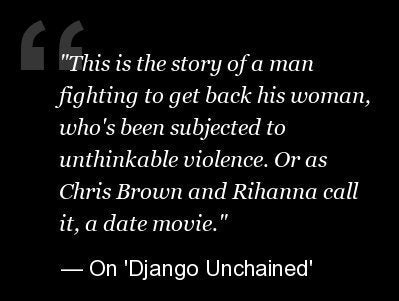 Seth MacFarlane's Oscar One-Liners