Cheryl Cole may be into her second week of wedded bliss after walking down the aisle with Jean-Bernard Fernandez-Versini, but it turns out their marriage may not yet been made official, as it's claimed her new hubby's five middle names have made their marriage license difficult to understand.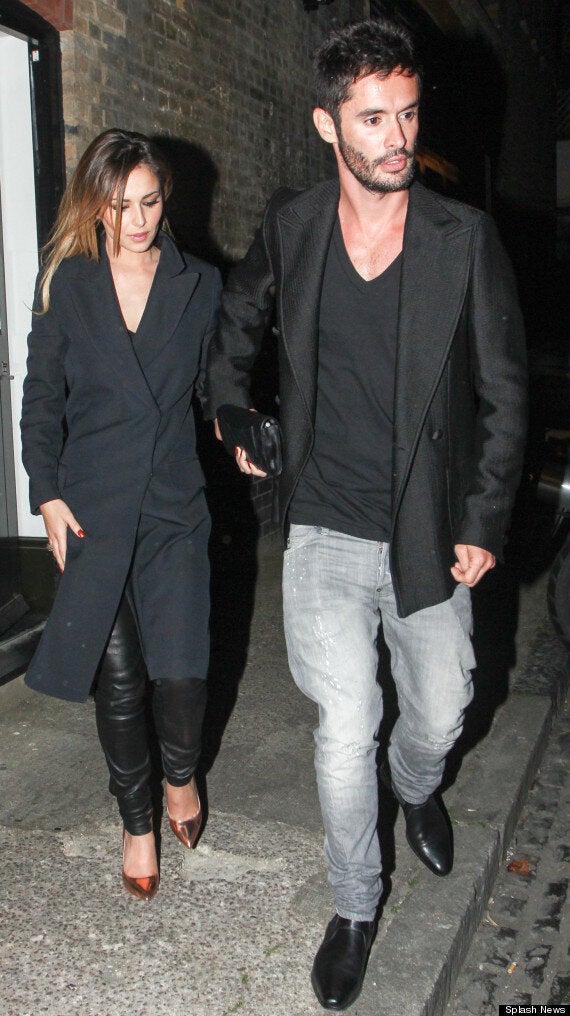 Cheryl Cole and new husband Jean-Bernard Fernandez-Versini
However The Sun are now claiming that a combination of Jean-Bernard's never-ending middle names and the original registrar's handwriting have made the document hard to get their heads around, with a clerk in St Vincent writing "don't understand the bachelor's name" in the corner of their license.
Jean-Bernard also only listed his surname as 'Fernandez' rather than 'Fernandez-Versini', though we're guessing that's more because he ran out of space than anything else.
Cheryl's mum Joan and her husband's best man Benjamin Bran were listed as witnesses, confirming that they were among the few guests at the ceremony.
"It was a simple, short ceremony - between 15 minutes and a half hour. There were about four or five people there."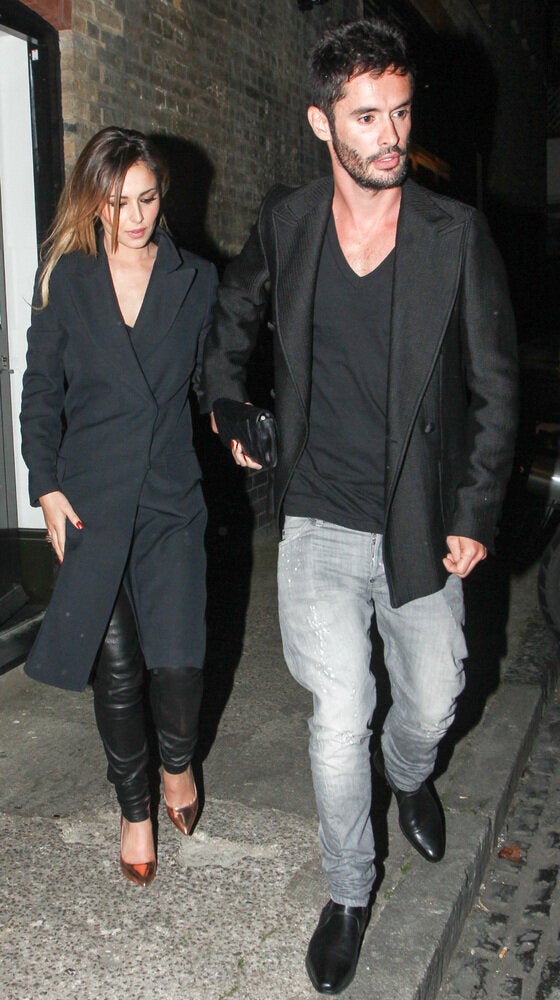 Cheryl And Jean-Bernard Fernandez-Versini's Wedding
Popular in the Community