Cilla Black has been left 'frightened' by a fire that caused damage to her villa in Spain's Costa del Sol last month.
The TV personality says one of her neighbours spotted the blaze, which started in the hedges outside the property while she was back in the UK.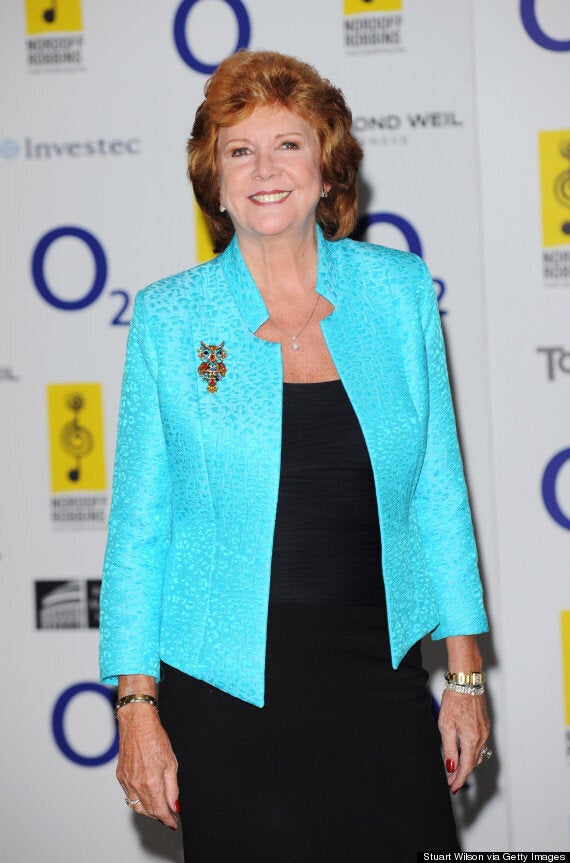 "I have management over there and a gardener, but I could've been in the house when it happened."
The former 'Surprise, Surprise' presenter went on to admit that she's worried about going back to the property, where she usually stays in the month of August, but has said she has to overcome her fears and fly over earlier so she can oversee repairs
"I've got to go to Spain, it's got to be done, to get over being frightened, the longer I leave it , the worse it's going to be."
Meanwhile, a forthcoming biopic about her humble beginnings in Liverpool is also in the making, with Sheridan Smith in the leading role.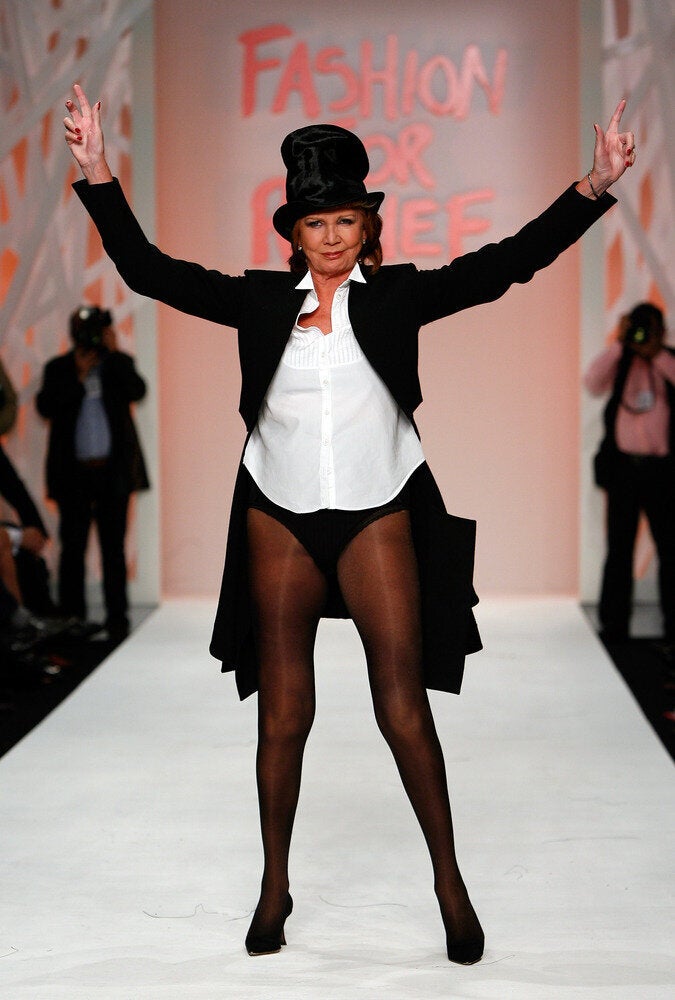 Cilla Black
Popular in the Community