'Hollyoaks' is the most violent soap on television, according to an Ofcom study.
The Channel 4 show has overtaken 'EastEnders' as the soap which includes the most violent scenes in a report, which also charts the frequency of potentially distressing content in shows, such as 'Coronation Street' and 'Emmerdale'.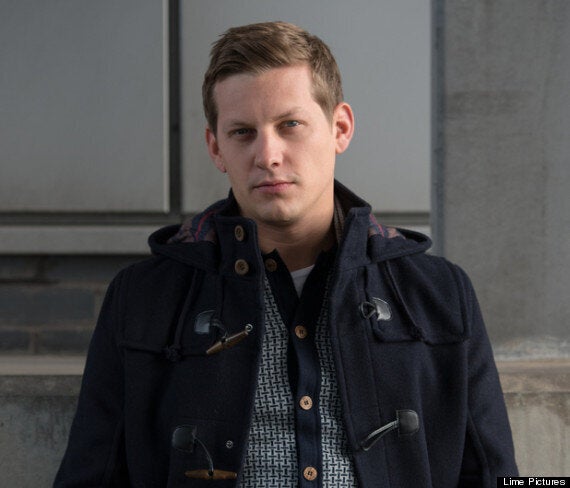 John Paul McQueen (James Sutton) was at the centre of a rape storyline in 'Hollyoaks' last year
Ofcom states that 'Hollyoaks' has an average of 11.5 violent scenes an hour, while 'EastEnders' features just 2.1.
The figures demonstrate a drastic change from 2001, when Ofcom began monitoring the presence of violent scenes.
In 2001, 'EastEnders' and 'Hollyoaks' averaged at 6.1 and 2.1 violent scenes an hour, respectively.
The violence logged in the report covers everything from scenes of intimidation to physical abuse and murder.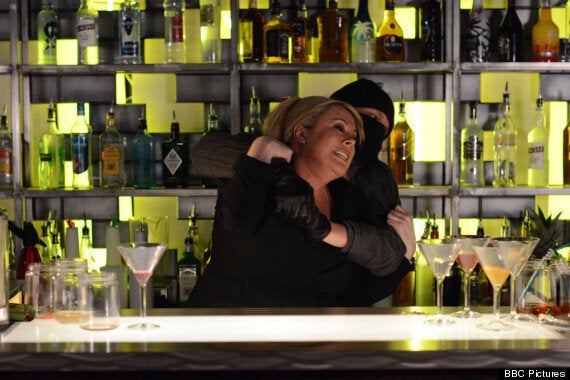 In June, 'EastEnders' viewers saw Sharon attacked
Despite deciding that 70% of all soap episodes aired include at least one violent scene, the report insists that most of the incidents in question are relatively mild.
"Violence appears to be quite prevalent," the report states. "It occurred in the large majority of episodes and even the remainder may be considered to have had an evident potential for violent scenes to develop.
"However most of the violence portrayed was quite mild.
"Indeed, in the majority of cases, the violent act portrayed was judged as too mild to result in any evident injuries."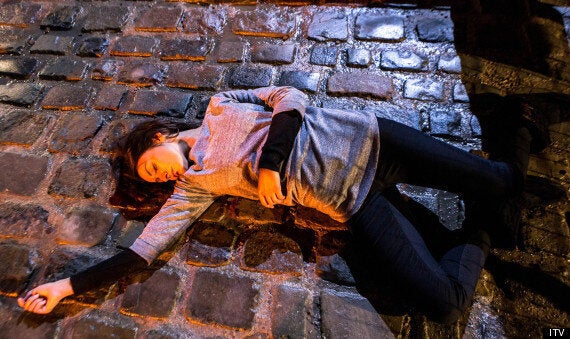 Tina McIntyre (Michelle Keegan) was murdered in 'Coronation Street'
Interestingly, the report also decided that 'Emmerdale' is more violent than 'Coronation Street', stating the former features 4.1 violent scenes an hour while 'Corrie' includes just 2.4.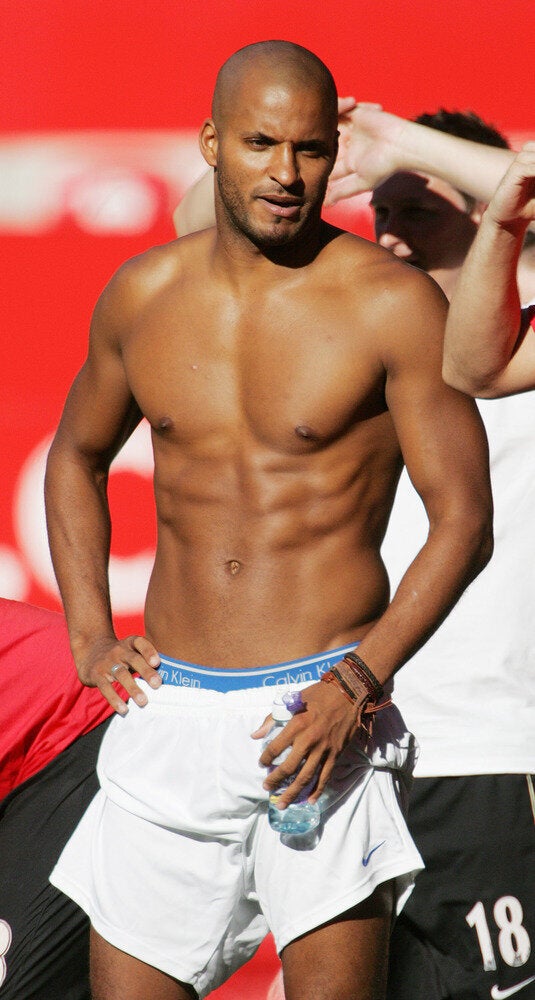 'Hollyoaks': Where Are They Now?