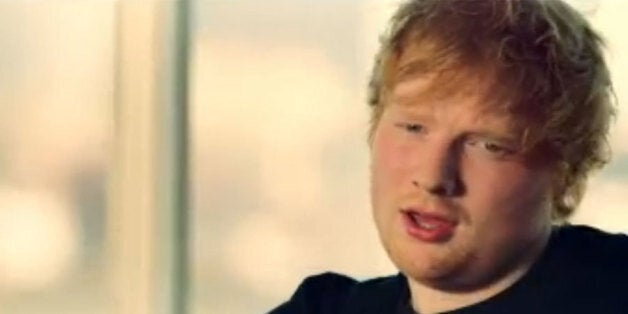 Ed Sheeran has always insisted that he's just good friends with Taylor Swift, but the Brit singer has revealed she once turned all Suzy Homemaker on him and made an apple pie.
Ed made the revelation on the next episode of Soundchain With Zane Lowe, where he explained the US songstress got her baking head on ahead of a songwriting session.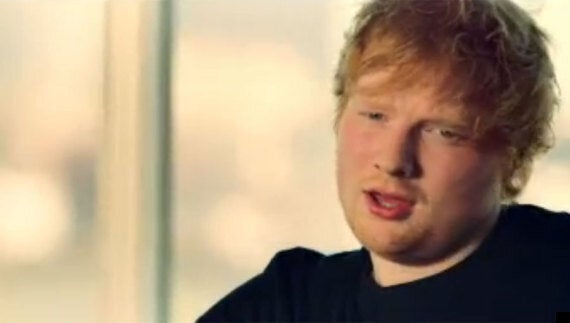 "I went to her house and she cooked an apple pie," Ed told Zane. "She cooks really good shit."
We think that's a compliment.
Ed then went on to say that he even stood up to Taylor over a chord they couldn't agree on, on their duet 'Everything Has Changed' and she caved in!
Apple pies, musical differences… sounds like a hot bed of musical passion to these ears.
'Soundchain with Zane Lowe' continues on Sunday on MTV
Related