'Hollyoaks' star Kieron Richardson, who plays Ste in the soap, has announced his engagement to his long-term boyfriend Carl Hyland.
The actor has had a tough few weeks and recently received a torrent on homophobic abuse on Twitter after mistakenly being tagged in a football team's update about a new recruit - also called Kieron Richardson.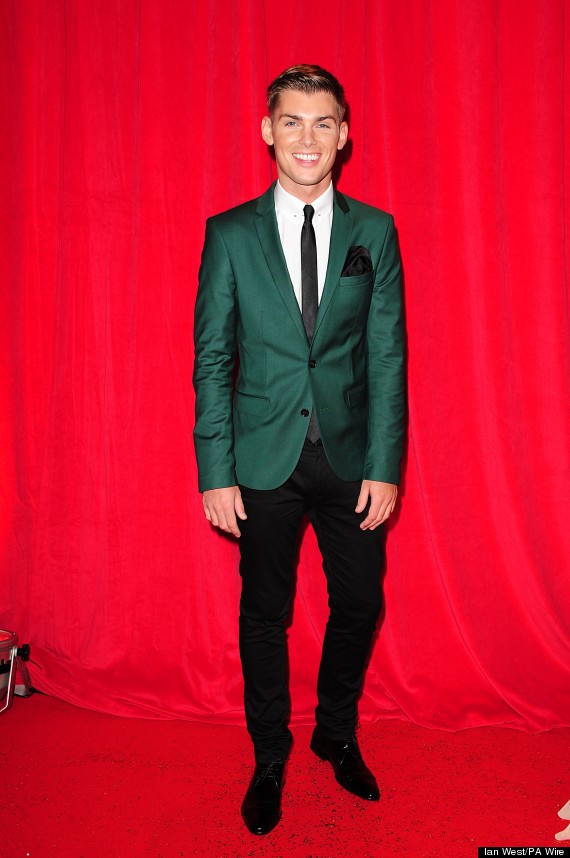 Kieron Richardson
However, Kieron isn't letting the trolls win and has now spoken about his excitement at being engaged.
Speaking to The Mirror, he said: "I just got engaged. It's really exciting.
"We've been together for over seven years so it's not a shock."
The actor is hoping to wed soon, however, his busy filming schedule means the couple have to wait.
"Depending on storylines we're hoping to squeeze it in next year," he continued. "I don't want it to be a cold wedding, but then I don't want to be too hot, so it'll be spring."
Aston Villa mistakenly tagged Kieron in a tweet announcing that they had signed a footballer with the same name.
Kieron then received a number of messages, including ones threatening physical violence.
Speaking to Digital Spy about the tweets he said: "If this story stops one person from coming out, then it's a really terrible situation.
"I wasn't worried about me, I was worried about other people."
LIKE US ON FACEBOOK | FOLLOW US ON TWITTER