It's hard not to say 'why God, why' when you realise aspiring model Vin Los'stattoos aren't fake. The 24-year-old got the tattoos to stand out from the crowd but beyond the ink, Los was gorgeous to begin with.
His goal, according to Vice, who did an in-depth feature with the Canadian, is to become the most famous man in the world.
While we're not sure he'll achieve his goal, his 24 facial tattoos spelling 'fame' and 'sex bomb' are certainly making sure that Los is currently being written about.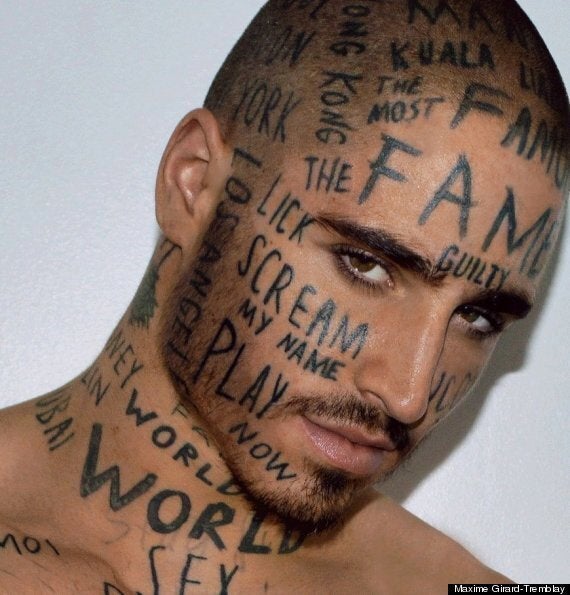 Story continues below the list: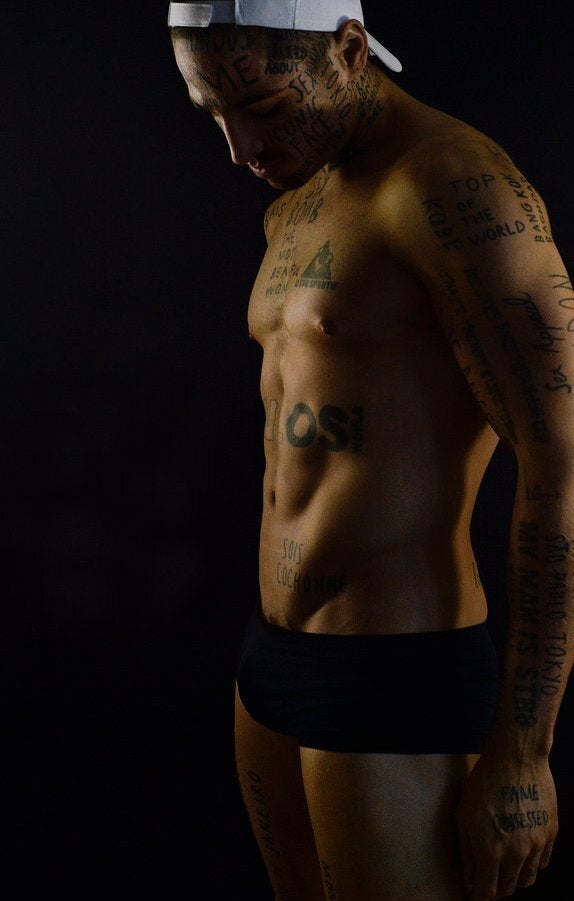 Aspiring Model Covers His Face In Tattoos
Sadly, Los is still working in a supermarket and hasn't had a single contract yet. His relationship with his parents has also suffered, judging by his comments to Vice.
"They judged me based on my tattoos and we haven't seen each other in two years. I talk to my mom once a week but my dad has stopped all communication."
Related