Witnessing the horrific killings in Gaza would test anyone's composure, even the most hard-edged journalist. That was the case over the weekend for award-winning Al Jazeera correspondent Wael Al-Dahdouh, who was forced to walk off camera mid-report whilst recounting the deaths of Shijaiyah residents killed by bombardments from Israeli jet fighters.
The Palestinian death toll rose sharply on Sunday, with 87 Gaza residents killed in a single day. Al-Dahdouh has been covering the conflict in the strip for many years however this latest offensive has been one of the bloodiest, with AP reporting that the Palestinian death toll has reached a staggering 508 in just two weeks.
On Sunday, 13 Israeli soldiers were killed in the first major ground battle of the campaign. Israeli Prime Minister Benjamin Netanyahu has promised to continue the offensive "as long as necessary" in order to end the missile attacks from Gaza into Israel.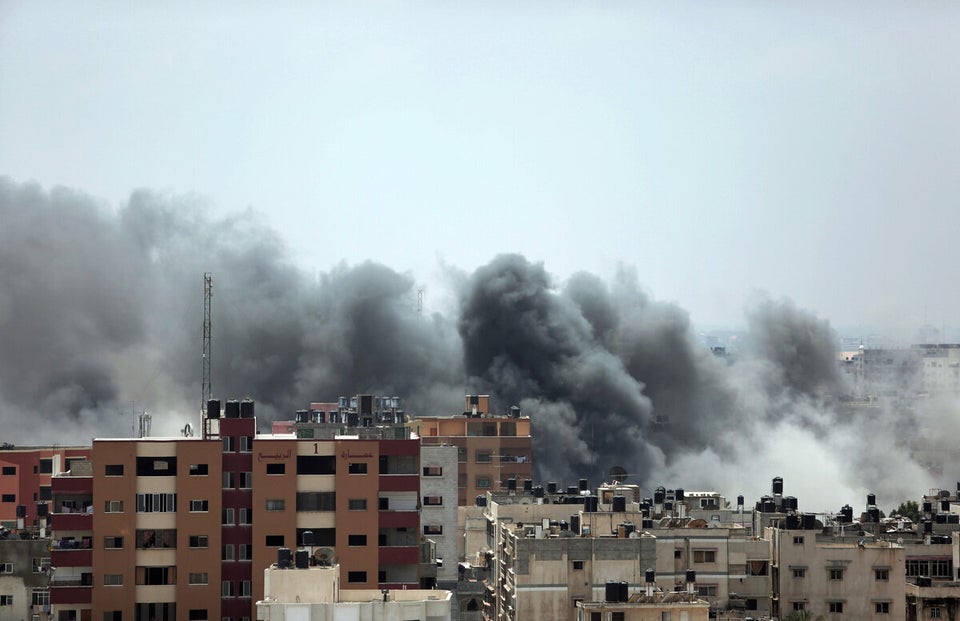 Gaza Attack