Paxman, who sat in the chair for 25 years, stood down last month, leaving one of the most high profile roles in British journalism up for grabs.
And now, the BBC2 programme has confirmed Evan Davis, currently a presenter on Radio 4 flagship breakfast news show Today, will be sitting in the chair.
The show's female presenters, Laura Kuenssberg, Kirsty Wark and Emily Maitlis, had all been tipped for the plum role.
BBC director general Tony Hall said that Davis, also known for his role on Dragons' Den, would do an "outstanding" job.
The director general said: "Evan is an outstanding journalist, an extraordinarily clever and intelligent interviewer.
"He has a wonderful presence on TV. I've got no doubt he will be a really great presence on Newsnight."
Davis joked on Twitter: "I didn't believe it when I read about it in the papers but now it's official. I'll be leaving @BBCr4today and heading off to Newsnight.
"I had been determined to outlive John Humphrys on @BBCr4today so I have failed. But you can't turn down Newsnight."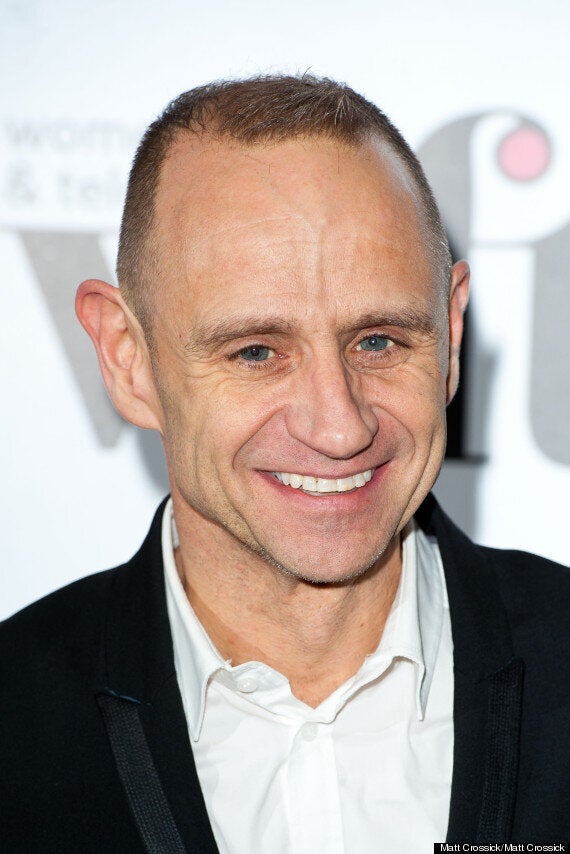 The news comes after a turbulent period for Newsnight in which an investigation into Jimmy Savile's sex crimes was dropped and a separate story led to Lord McAlpine being wrongly accused of child abuse.
Davis will be the anchor for the programme three nights a week from the autumn.
A former economics editor on the programme, he has been a Today programme host for six years. Wark, Maitlis and Kuenssberg will all continue to present Newsnight.
The programme's editor Ian Katz said: "Evan brings a rare combination of curiosity, intelligence and mischief to his broadcasting - just the qualities I want Newsnight to be known for. I've admired him from afar as a listener and viewer for years, and I'm thrilled that he's joining us to help reinvent the show where he made his name in the 90s."
Davis - formerly an economist before joining the BBC - said of his new roles: "While it is a scary prospect, it will be an adventure and a challenge, and I hope the viewers will be happy with the result."
He pointed out that he felt "terribly sad" to leave his present role and he paid tribute to the team: "I have been there for over six years and those have been some of the most satisfying of my career.
"That programme is put together by remarkably few people, and I can't praise them highly enough for their professionalism and companionship," added the Oxford graduate, who also hosts BBC2's Dragon's Den.
Gwyneth Williams, the controller of Radio 4, said: "I would like to thank Evan for his inimitable contribution to Today, marked by intelligent enquiry, wit and the exposure of hubris. His loyal audience of seven million listeners will miss his take on modern Britain.
"I, personally, would like to wish him every possible success at Newsnight. And I am delighted that he continues to present our idiosyncratic business discussion programme, The Bottom Line, on Radio 4."
Davis's appointment ahead of Newsnight's Kuenssberg, Wark and Maitlis, came as the Trust pointed to a "continued gender imbalance in BBC output".
It said there needs to be "a co-ordinated plan from the Executive" to address the issue.
It added: "There have been notable individual examples of a new commitment from the Executive to improve the representation of women on air, and some broader initiatives, such as the commitment for 50% of local radio stations to have a female breakfast presenter by the end of 2014."
7 Facts About Evan Davis, The New Jeremy Paxman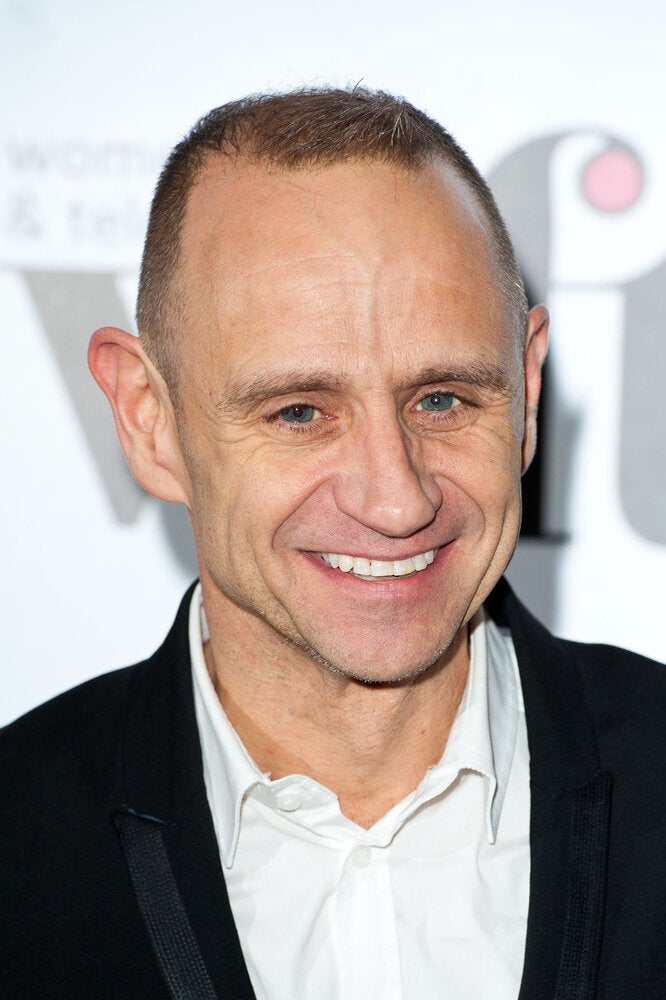 7 Facts About Evan Davis