 David Cameron is busy talking tough about what sanctions Vladimir Putin and Russia could be hit in response to their backing of the Ukrainian rebels, who are accused of shooting down the Malaysian Airlines' flight MH17 passenger plane.
A spokesman for the City of London Corporation insisted to the Huffington Post UK that they were not pushing for any "special treatment", but admitted, "The City – and the UK more generally – is a hub for Russian capital flows."
Given the Prime Minister's increasingly hostile stance towards Russia, it may be surprising that the Tory party itself has wealthy Russian donors and friends, some of whom are top Putin allies, that he may be less keen to talk about.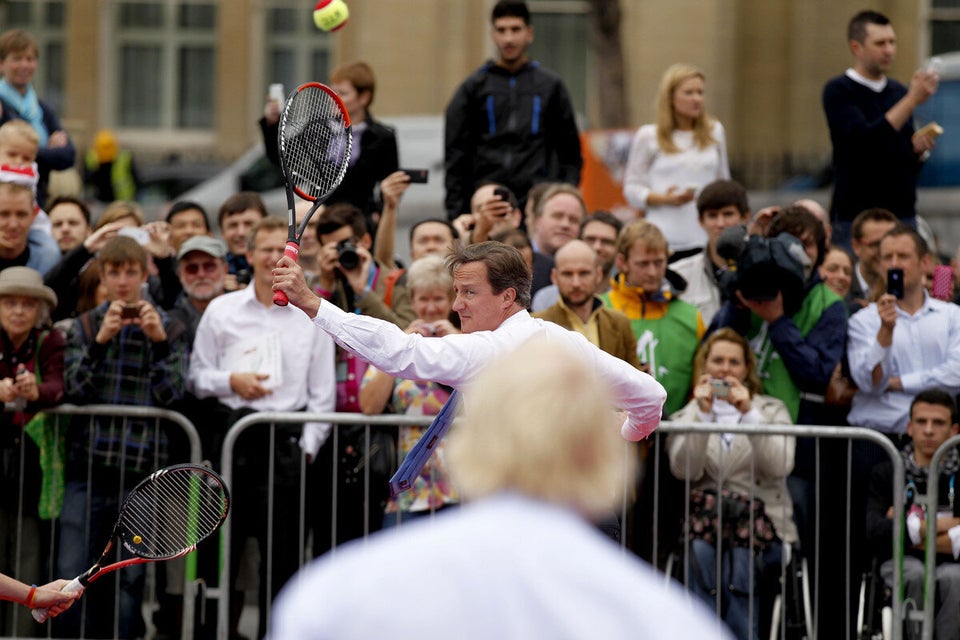 Russian Tory Pals And Donors