Amy Winehouse's father Mitch has spoken out on the third anniversary of his daughter's death.
Mitch, a former London taxi driver who now performs his own concerts, has said that he feels Amy's presence every time he steps on stage.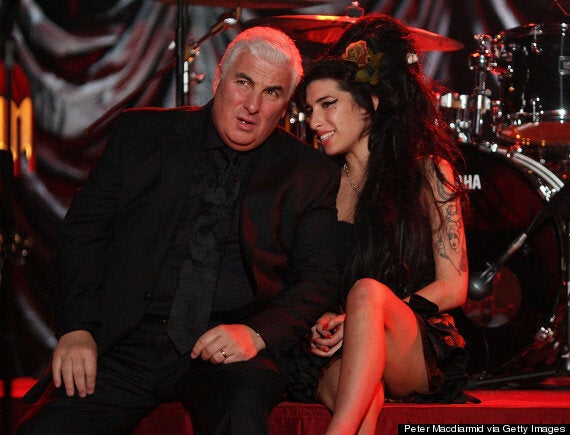 Mitch also reveals that, in the time since Amy's death, caused by an alcohol overdose, in 2011 he has become more focussed on "doing something that mattered".
"Who would have thought that three years on we would have achieved so much?
"I know Amy is very proud. She would not have wanted us to wallow in grief."
"Amy loved him and he loved her. I'm sure he misses Amy greatly."
Following Amy's death, Mitch established the Amy Winehouse Foundation, which works to educate young people on the dangers of drugs and alcohol.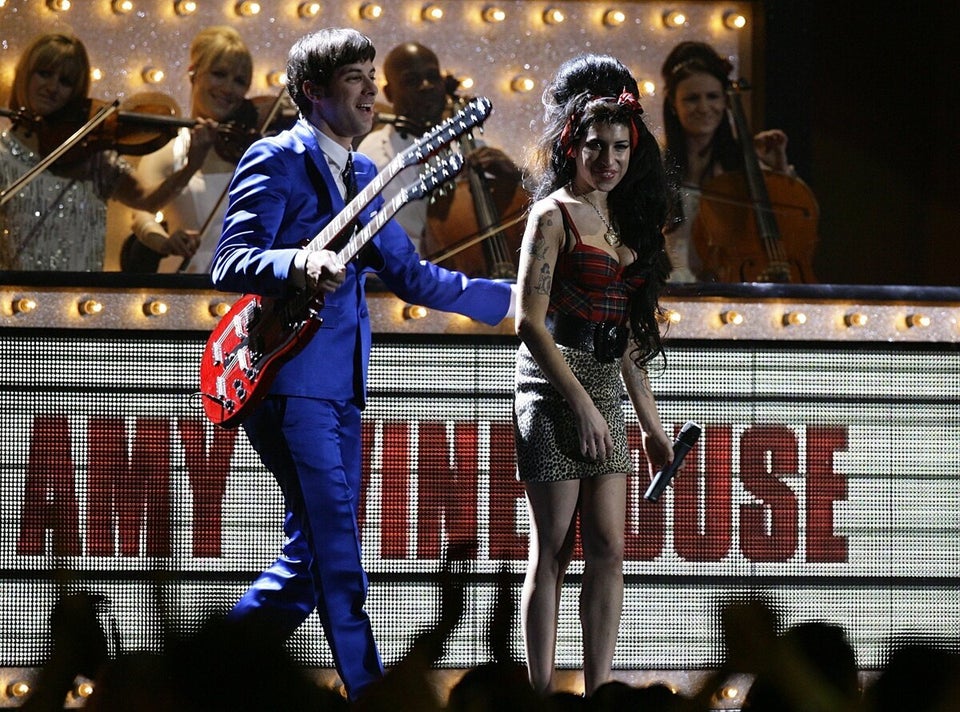 Amy Winehouse
Popular in the Community