Four 'Big Brother' housemates will face the public vote in this week's eviction, after Ashleigh's 'Power Trip' left her with the chance to decide who will be up for the chop in Tuesday night's highlights show.
After she chose Chris to become the first member of the 'Power Alliance', the pair first chose to put Steven up for eviction, claiming they didn't see what he brought to the house anymore.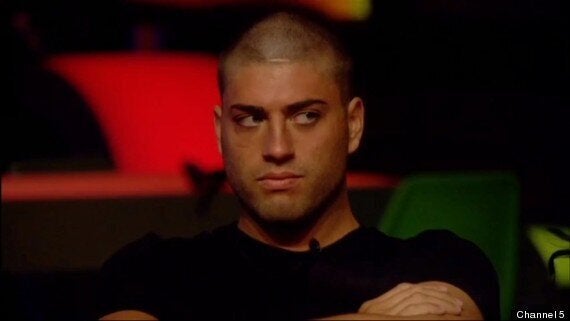 Steven learns he could be leaving the house on Friday
No ego issues there, then.
Ashleigh and Chris were then told by Big Brother to recruit a new member to their secret alliance - and they went for Mark, despite his protestations earlier in the evening that he would be "the f***ing worst" decision-maker.
Together, the trio decided to nominate Ash for eviction, who was bemused to find out his head was once again on the chopping block.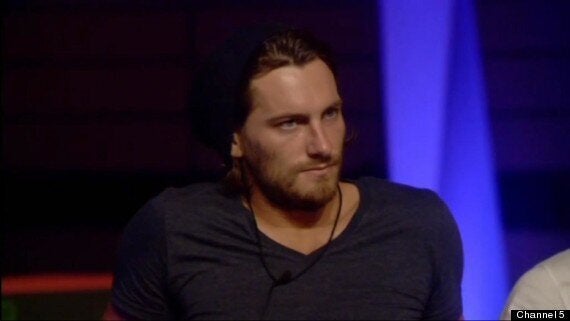 Ash was chosen by the 'Power Alliance' to face the public vote
In Wednesday night's show, viewers will see the alliance making yet more tough decisions, tactically choosing to nominate Pav and Zoe, before finding out that one of the 'Power Alliance' must also sacrifice themselves.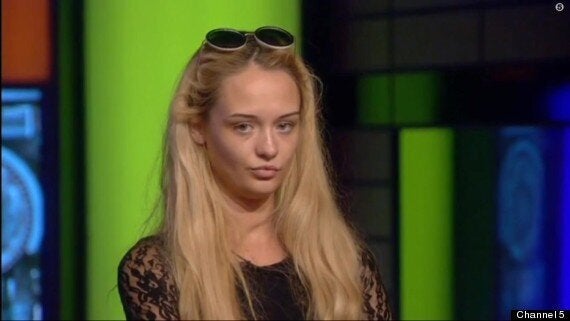 Ashleigh finds out that, in a shock twist, she is up for eviction this week
Ultimately, it's Ashleigh who ends up switching places with Ash, meaning that she is up for eviction alongside Pav, Steven and Zoe.
Watch a sneak preview of the moment the 'Power Alliance' are rumbled below, then tune in on Wednesday, July 23 at 10pm on Channel 5 to see how it all unfolds...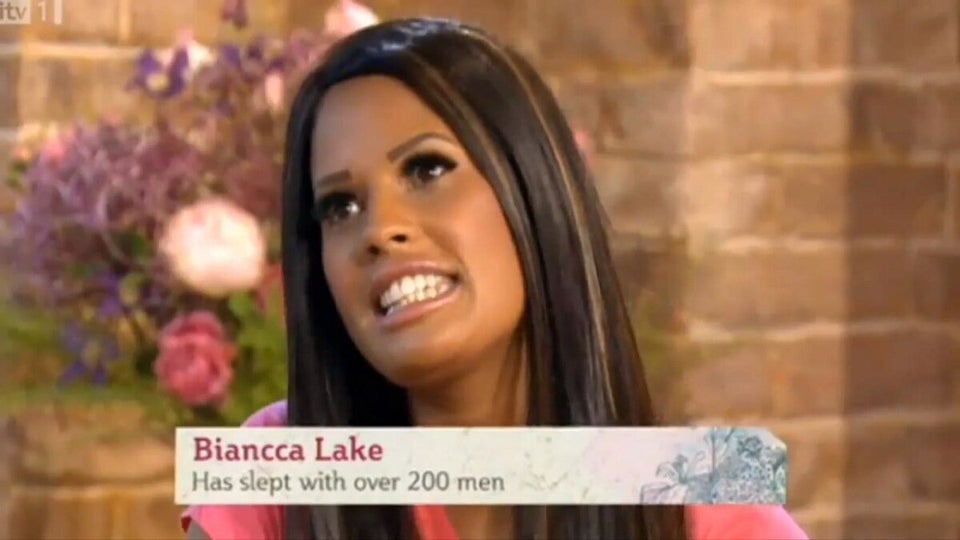 'Big Brother' Contestants: Past Appearances Before Entering The House
Popular in the Community