A passenger plane has crashed on a Taiwanese Island, killing more than 40 people, according to local officials. The aircraft, which was reportedly flying in stormy weather from the southern port city of Kaohsiung to the island Penghu, crashed outside Xixi village close to its final destination.
The downed aircraft, a 14-year-old ATR-72 operated by Taiwanese airline TransAsia Airways, had 54 passengers and four crew on board. Transport Minister Yeh Kuang-shih told the state news agency that the crash happened as the plane attempted to make a second landing. Initial reports stated that 51 people had been killed. That number was then revised down to 47.
Speaking to Reuters, Jean Shen, director of the Civil Aeronautics Administration, described the scene as "chaotic", adding that the plane lost contact with the tower having announced that it was to make a second attempt at landing.
According to the Civil Aeronautics Administration, heavy rain could have reduced visibility during the attempted landing.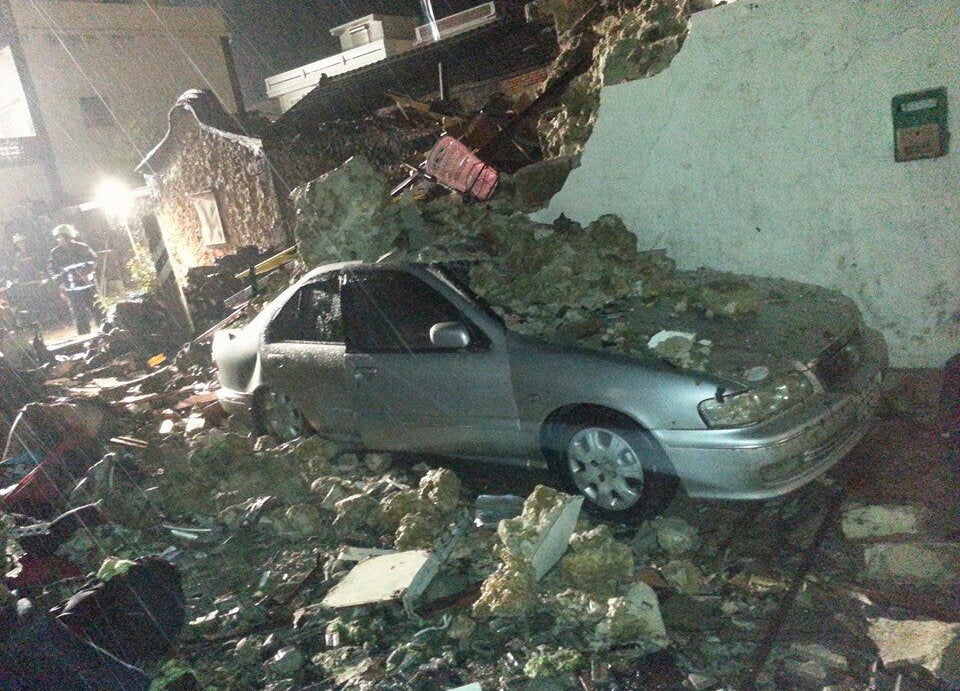 Taiwan Plane Crash