Where are all today's distinctive voices?
That's the question 'The Mimic' star Terry Mynott and I are left asking as we chat about the inspirations behind the many voices he masters during his off-beat comedy drama, whose second series continues tonight on Channel 4.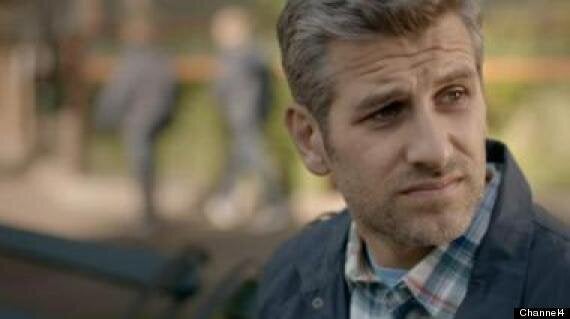 Terry Mynott uses his voices to sweet effect in 'The Mimic'
Terry is telling me about what inspired his art of mimicry as a child, when he lived in the middle of nowhere, and basically had to entertain himself with the voices of others.
"It was a time of broadcasting, that was a bit of a throwback to that old colonialism," he remembers. "There were all those great Brits on the radio, people like David Niven were still just about around, and then there was Sir Ian McKellen on the stage - I love him and his voice so much.
"But then, in the US, there was also that wonderful man - Shatner."
Who are today's equivalents, I wonder? We both umm and ahh for a while, but no name jumps out.
Who ARE the great voices of today? Please let us have your suggestions below...
Terry, whose own talents are no poor show as is evident in the series - spot his masterful Morgan Freeman in the clip below - is much quicker to give me his favourite impersonators of today.
"Rory Bremner is so clever with his mixture of voice and topic. And Alistair McGowan, when he brought his version of Richard Madeley to the screen, well that was just priceless. Those are my top two."
'The Mimic continues tonight at 1pm on Channel 4. Watch Terry in action below...