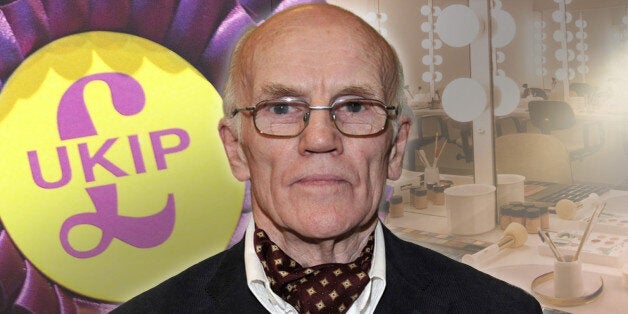 A Ukip councillor in Cambridgeshire has sparked controversy by claiming that obese and badly-educated poor people are "very content to be a burden on the state".
"The people we describe as obese, thick, badly educated, whichever way you like to phrase it, they're very, very content," he said. "They enjoy being 25 stone, they're not discontent, they're just a burden on the state."
Gillick's outburst was condemned by other councillors, with Liberal Democrat Ian Manning describing it as "disgusting" and telling Gillick: "With a speech like that, you are a fool.
"Demonising people on benefits, saying people on benefits want to be there, is a complete misunderstanding of how horrible it is to live a life dependent upon the state."
The Ukip councillor, a father of ten, was told to apologise earlier this year after he allegedly branded children in care "takers" from society, Cambridge News reported.
Three young teenagers in care had reportedly made a film about their experiences in foster homes, but were interrupted by Gillick, who asked: "How does it feel to be takers from the system?"
A standards probe concluded that the 74-year old councillor had failed to treat three teenagers in care with respect and brought the authority into disrepute.
Gillick's wife insisted that he was "challenging them" in the style of US President John F Kennedy with his famous "Ask not what your country can do for you" speech.
Related