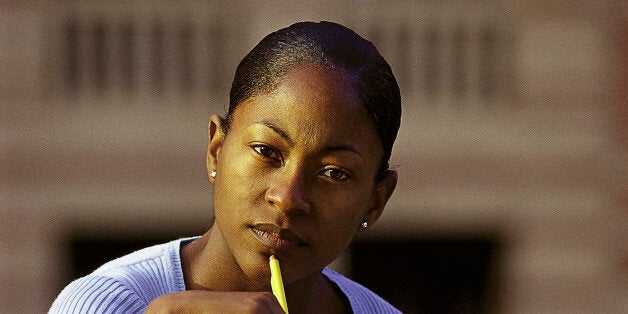 With most UK universities boasting of fair admission processes, and most student unions working to ensure the welfare of minority students, we might be fooled into thinking that discrimination against ethnic minorities is a problem of the past.
However, the question still remains: should universities be aware of the ethnicity of their applicants?
A recent study carried out by the London School of Economics and Political Science revealed that black and ethnic minority students are less likely to receive offers from university than white British students.
The research, funded by the Nuffield Foundation, showed that if you are applying from a black or ethnic minority background, you are less likely to get the offer you want than comparable white British applicants.
Earlier this year the 'I, too, am Harvard' photo campaign spread to UK universities, with minority students at Exeter, Sheffield, Oxford, Cambridge and King's College London, among those who shared their experiences of alienation.
However, from LSE's research, the exclusion of black or ethnic minority students from student life starts before arrival at university.
The researchers estimated that, on average, Pakistani candidates received seven fewer offers for every 100 applications than equivalent white British applicants, whereas Bangladeshi and black African candidates received five fewer.
It also suggested that the disadvantage faced by Chinese students has been masked in the past by a high average level of attainment. Other groups identified as disadvantaged included Indian and Black Caribbean while mixed 'race' groups did not appear to be less likely to receive offers.
Dr Michael Shiner, Associate Professor in LSE's Department of Social Policy, said,"We know that students from black and minority ethnic groups go to university in good numbers, but our analysis raises concerns about the fairness of the admissions process.
"Even when we take account of A-level grades, candidates' chances of receiving an offer vary according to their ethnicity [...] Although the vast majority of applicants do eventually get a place at university, non-academic factors influence the offers they receive and the choices that are available to them".
Although the study was principally focused on ethnicity, it also showed that candidates from lower social class groups were less likely to receive offers.
The probability of receiving an offer was significantly linked to the type of school attended and choice of A-level subjects, as well as academic attainment. Having attended an independent or a grammar school increased students' chances of receiving an offer.
Some argue that disadvantage can be combated early at school.
Tariq Modood, Professor of Sociology, Politics and Public Policy at the University of Bristol, said that 'Having access to good advice from teachers to help students choose the right combination of A-levels and write a good personal statement can have a massive impact. We need universities to do more work with schools to ensure that the process is fair to all."
Ultimately, though, it is down to the universities themselves to make a change.
Malia Bouattia, NUS Black Students' Officer, said: "It comes as no surprise that black students are less likely to be offered conditional offers than those who are white.
"NUS made the case for anonymity in assessments when it was found that students with typically African or Asian names were achieving up to 12% lower marks where anonymous marking was not in place [...] If Black students are getting the same grades as their white peers, then those students should be given a fair chance to fulfil their potential and this must be recognised in all admissions processes."
Could the answer be an anonymous admissions procedure? Admittedly, the practicalities of this solution are dubious, but the puzzle of how to create a truly non discriminatory admissions procedure is still to be solved.
Regardless, it is clear that universities need to take real action if they are serious about opposing discrimination.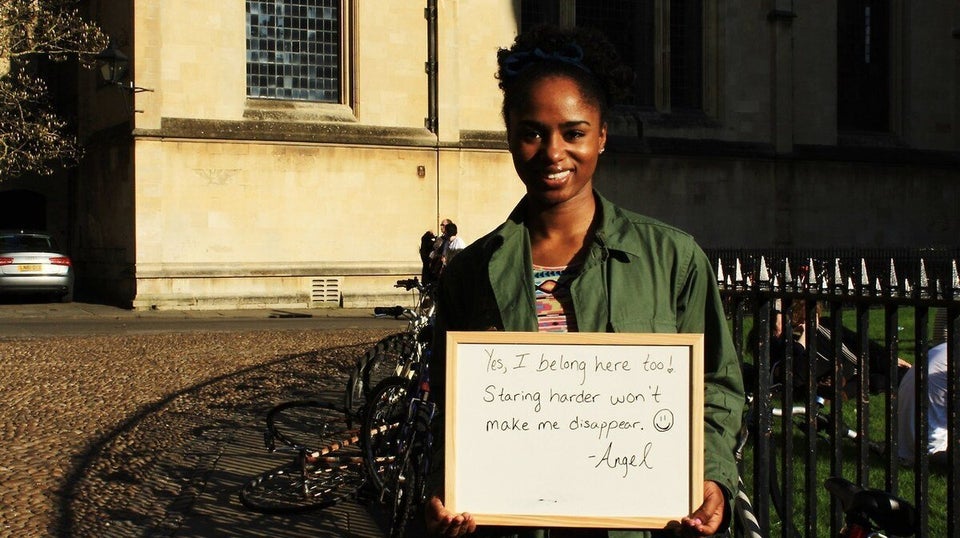 I, Too, Am Oxford