The residents of Derby Road in Southampton have hit out at Channel 4 bosses over their plans to screen a 'Benefits Street' sequel entitled 'Immigration Street', which is being filmed on their road.
The residents aren't at all happy with the prospect of starring in the show and have labelled the proposed series "racist".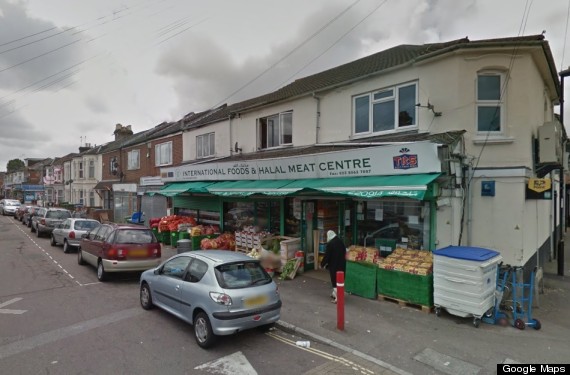 Derby Road in Southampton is set to be the focus of 'Benefits Street'
The residents shared their outrage during a meeting at a local school with Kieran Smith. the creative director of Love Productions.
According to The Sun, over 200 residents attended the meeting, where they raised their concerns about how the show could affect the area.
"It's a racist show," one long-term resident stated. "It will ruin our lives and we can do nothing about it."
"You may as well be funded by the BNP," another said. "Do you know what this programme will do to us and our children?"
Kieran Smith responded to their worries, stating: "We aren't here to cause racial tension."
"Producers spent several months getting to know the community," they said. "Only those who have given their informed consent will feature in the series."
'Benefits Street' received mixed reactions when it was first aired in January, however, one person who has benefited considerably from the show is White Dee.
Since featuring as one of the main personalities on 'Benefits Street', Dee has become something of a celebrity in her own right and is even rumoured to be taking part in 'Celebrity Big Brother'.
LIKE US ON FACEBOOK | FOLLOW US ON TWITTER