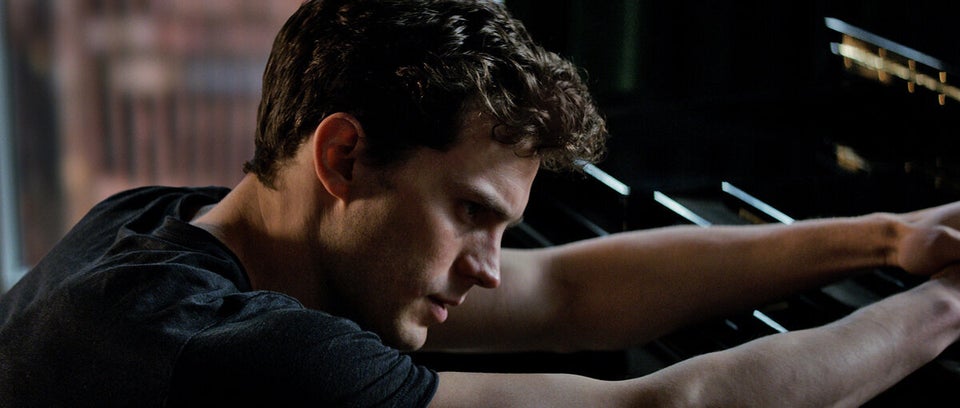 50 Shades of Grey stills
Jamie Dornan's profile has skyrocketed since he was cast as Christian Grey, the S&M-dabbling entrepeneur whose recreations include helicopter-flying and bondage, though not necessarily in that order, in the big screen adaptation of EL James' hot-under-the-collar trilogy.
And, judging by these first shots of him in action, the actor previously best known for his work on 'The Fall' will not be letting the book's many fans down.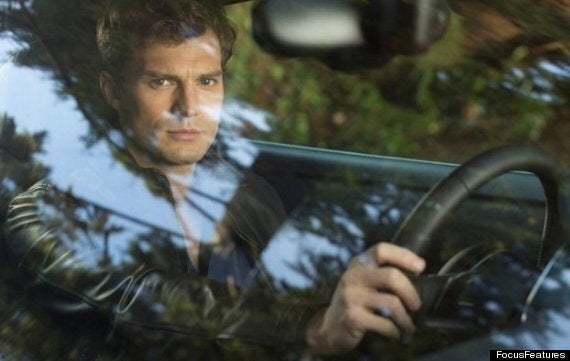 The first still released from the film didn't give quite as much away...
Whether this role will help him ditch the tag of eye-candy that he was so keen to lose before he took his role in 'The Fall' has yet to be seen.
The film itself will be out next February.
And here's a bit more Jamie, just because...