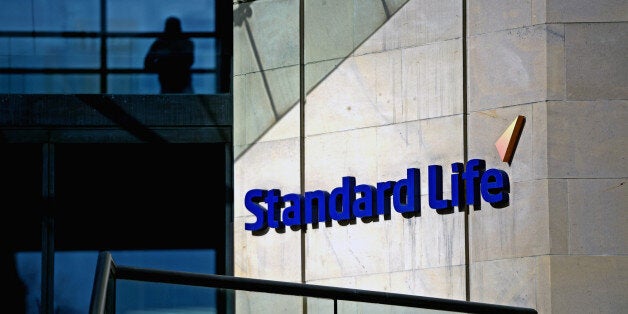 Scottish investment giant Standard Life has been reportedly looking at buying a possible headquarters in London in the event that Scotland gains independence in September.
Standard Life's potential base of operations has been open to debate as the firm signalled in February that it would take "whatever action...necessary... including transferring parts of our operations from Scotland" to keep its business on track if Scots vote to break away from the United Kingdom.
Story continues after slideshow...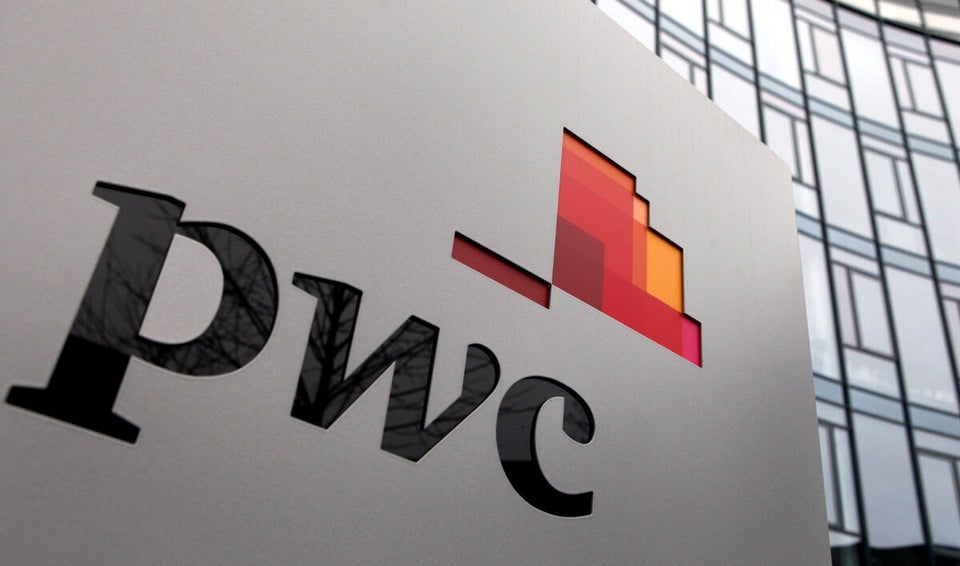 Business leaders who oppose Scottish independence
Chief executive David Nish also said that Standard Life had started to register companies in England as part of its contingency plans. However, the firm has consistently refused to say where they would base themselves if Scotland gains independence.
The 100 Cheapside construction project, which could go for as much as £110 million, would offer 86,600 square feet of office space when it is finished this autumn. However, it could also occupy it without designating it as its headquarters.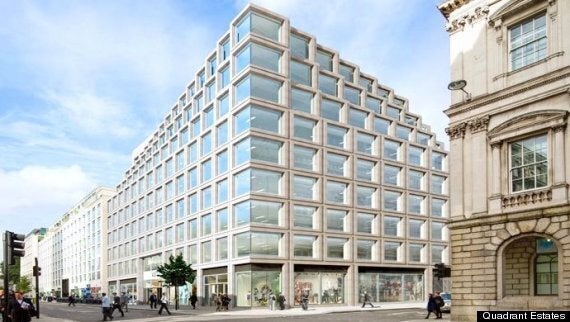 Could this become Standard Life's new London home?
Standard Life refused to comment on its reported discussions about buying the property on Cheapside. However, a spokesman for the Business for Scotland pro-independence group rubbished any suggestion that the investment giant may move elsewhere.
"Standard Life invests in property across the UK including building a new £75m office development in St Andrews Square right in the heart of Edinburgh which has construction workers on site now," a spokesperson told the Huffington Post UK. "The company already occupies several office premises across the city."
"We're confident that Standard Life will still have its home in Edinburgh as Scotland gets going and our business environment improves. We're excited about the opportunities that independence will bring for businesses of all types and we're confident that the vibrant business environment that will be created will be attractive and welcoming."