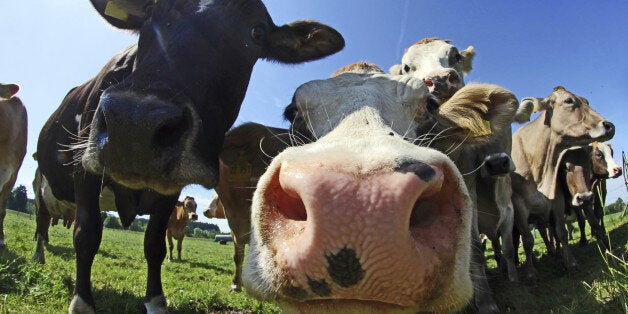 Agriculture and forestry may be one of the lesser-known degrees, but it doesn't mean it's any less important.
That's why we've put together a handy list of the top 10 universities in the UK to study at, courtesy of the Complete University Guide.
Central Lancashire climbed four places from 15th spot last year, but just missed the top 10, whereas Nottingham and Newcastle have stood firm and first and second place respectively.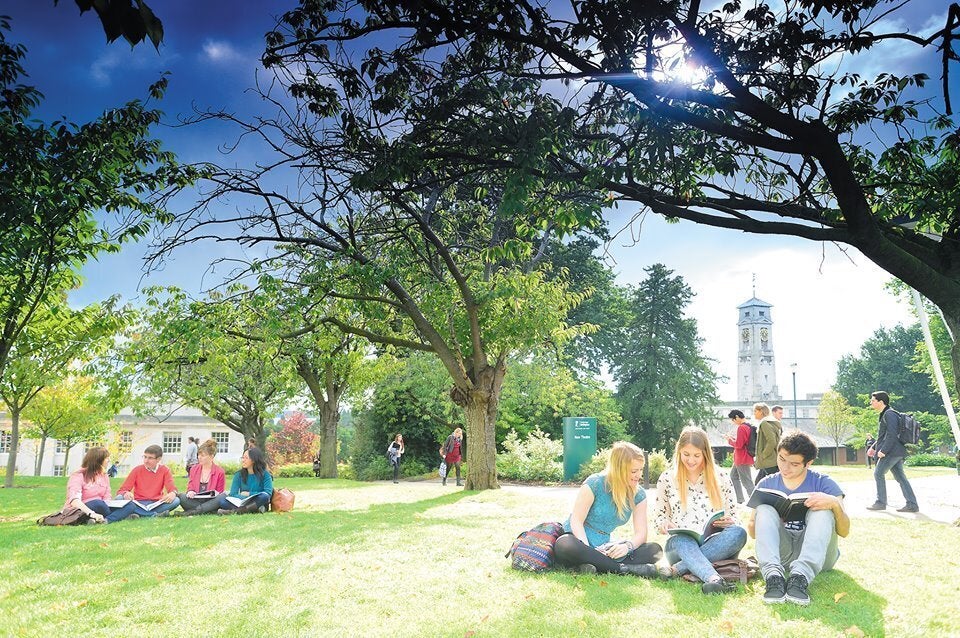 Best Universities to Study Agriculture & Forestry
Related