I know I shouldn't knock someone when they're down (and almost out), but seriously Tulisa, what on earth have you done to your face?
Every time the former 'X Factor' star rocks up to court (which has been a LOT lately) her face appears to have morphed further into Michael Jackson territory.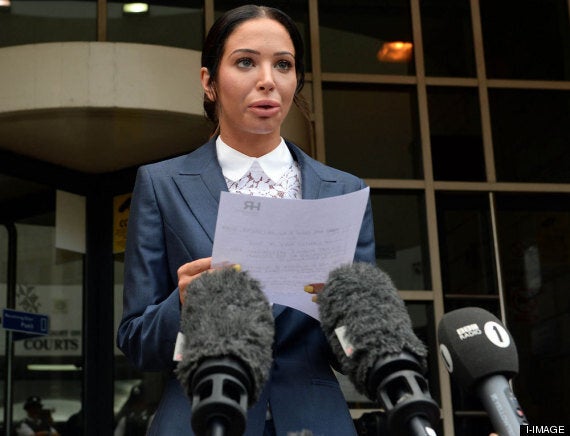 Donald Duck Tulisa outside court on Friday morning
Or in the case of the picture above, Donald Duck.
Well, trout pouts are soooo last decade.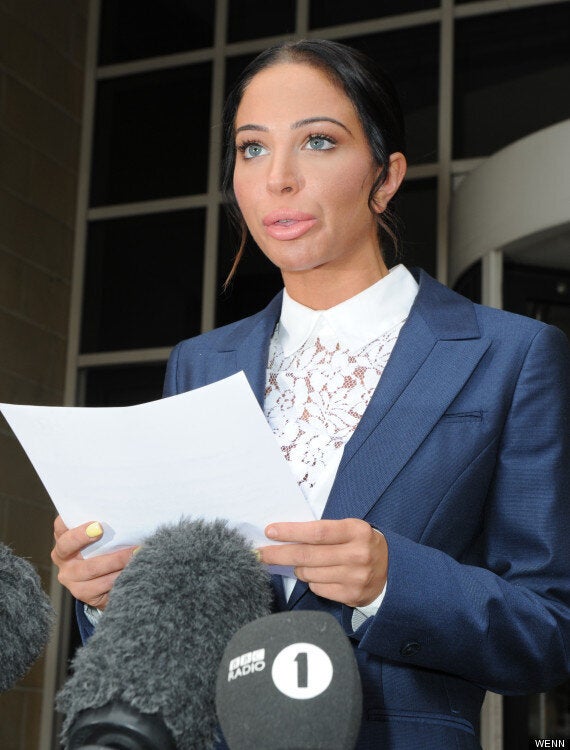 Which might explain those lips. Well, ours tend to protrude if we're sulking about something, too.
And T is definitely in a bit of a huff, in fact, what we're witnessing here dear readers, is her 'outraged' face.
Speaking outside court after being found guilty, she said: "This has been a rollercoaster week for me.
"I never wanted any of this. I did not assault Vas J Morgan and I am outraged at this decision. I will be appealing it.
"There are a number of high-profile witnesses who were there and know what happened. I urge them to come forward and tell the truth at the appeal.
"I am determined to clear my name as I have already done once this week.
"I repeat - I did not assault Vas J Morgan. I am innocent."
Not of interfering with your face, you ain't.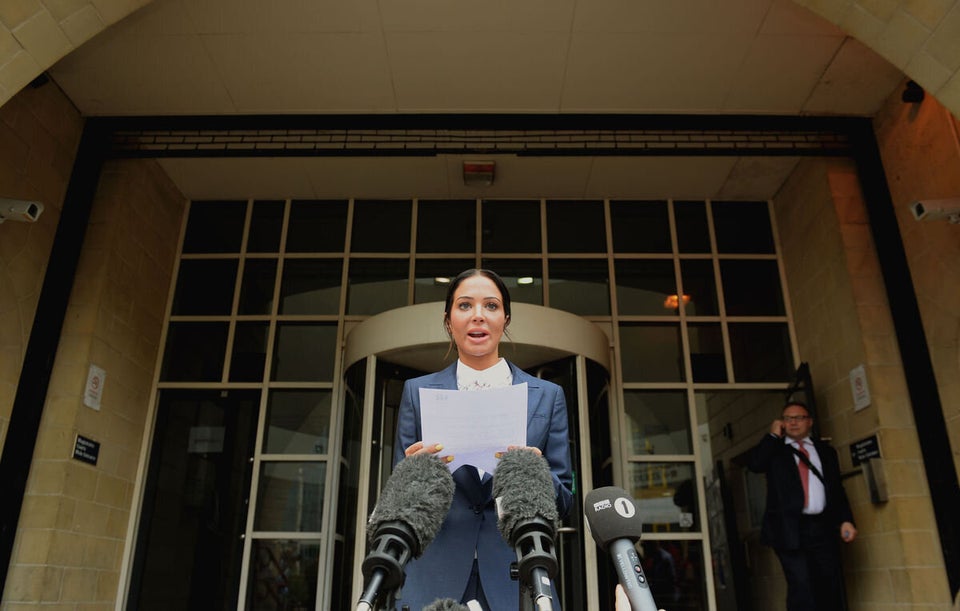 Tulisa At Stratford Magistrates' Court
FOLLOW BAGGERS BITES ON TWITTER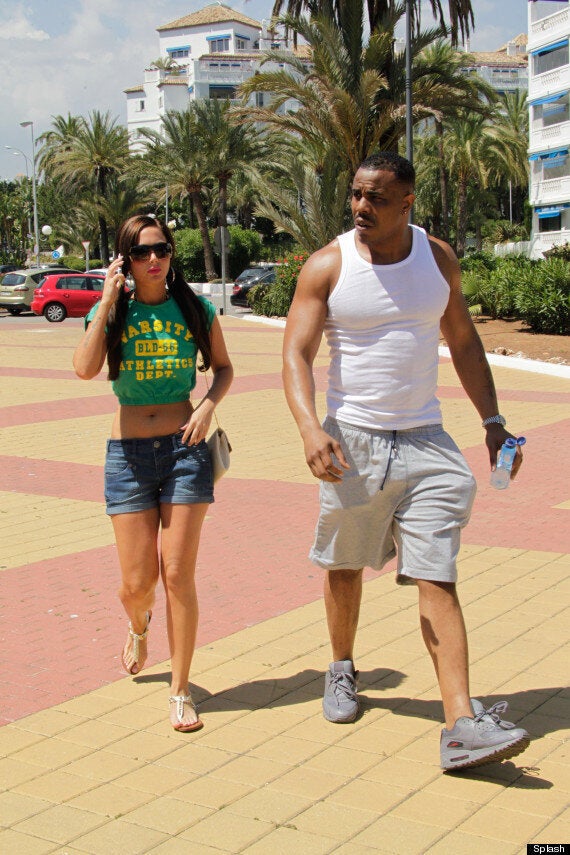 Tulisa's Top 10 Mistakes
Related