Tulisa Contostavlos is determined to get back on track after putting things on hold for her drugs trial - which collapsed just days ago - and she's already back in the recording studio.
The former N-Dubz singer hasn't released any new material since 2012 and now she's getting ready to make her big comeback.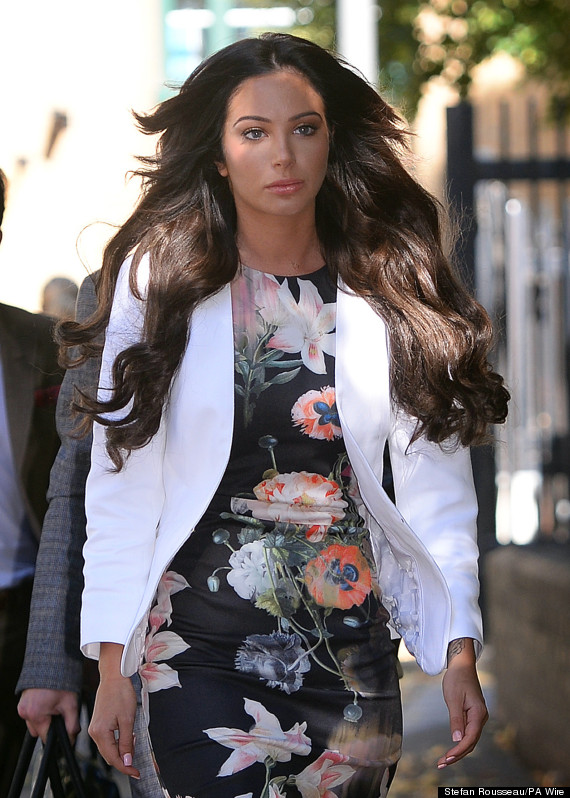 Tulisa Contostavlos
According to The Mirror, Tulisa was in the studio on Wednesday, just 48 hours after her trial collapsed, and she's hoping to release a new track by the end of this year.
"This past week has been absolutely manic, but Tulisa just wants to get her head down now and focus on work," a source tells the paper. "She has a career to re-launch and she needs to start making some money.
"Her record label has stuck by her throughout all of this, so she wants to repay them by laying down the new tracks as quickly as possible.
"She is hoping to have a new single out before the end of the year."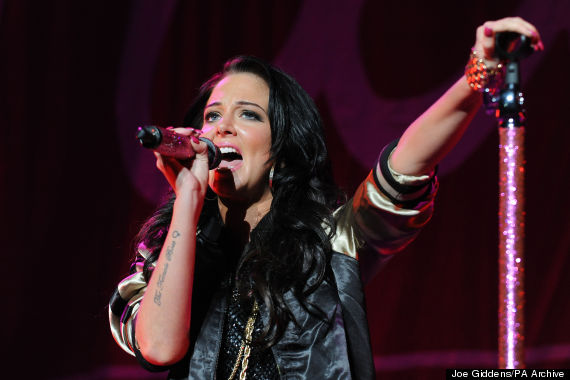 Tulisa is hoping to reignite her music career
Rather than trying to forget the events of the last year, Tulisa is reportedly set to reference them in her music.
"Tulisa isn't shy about speaking her mind and a lot of her songs will detail the hell she's been through over the past 12 months," the source continues. "She won't be pulling any punches and some of it could be pretty dark and twisty."
On Monday 28 July, Tulisa will star in a BBC3 documentary, entitled 'Tulisa: The Price Of Fame', which will chart her drugs trial ordeal.
Tulisa's trial ended on Monday when the judge ruled there had been "serious misconduct" on the part of key witnesses for the prosecution.
Rapper Mike GLC, who pleaded guilty to supplying class A drugs, has also now been cleared.
After being cleared of the charge against her, the N-Dubz star delivered a speech on the steps of Southwark Crown Court, describing her "horrific" court experience and condemning the "lies" told by The Sun's undercover reporter Mazher Mahmood during the trial.
Mahmood has now been suspended by the paper, while an internal investigation takes place.
LIKE US ON FACEBOOK | FOLLOW US ON TWITTER