If you think you spend too much money kitting out your children for the summer holidays, or even yourself, come to think of it, you can rest a bit easier by taking a peek, through your fingers, at the extreme lengths these mums go to, in order to bling up their children.
Tonight's 'Bringing Up Baby' documentary looks at the parents who don't just think their children are beautiful, but go to extreme, and extremely expensive, ends to prove it in the eyes of the world.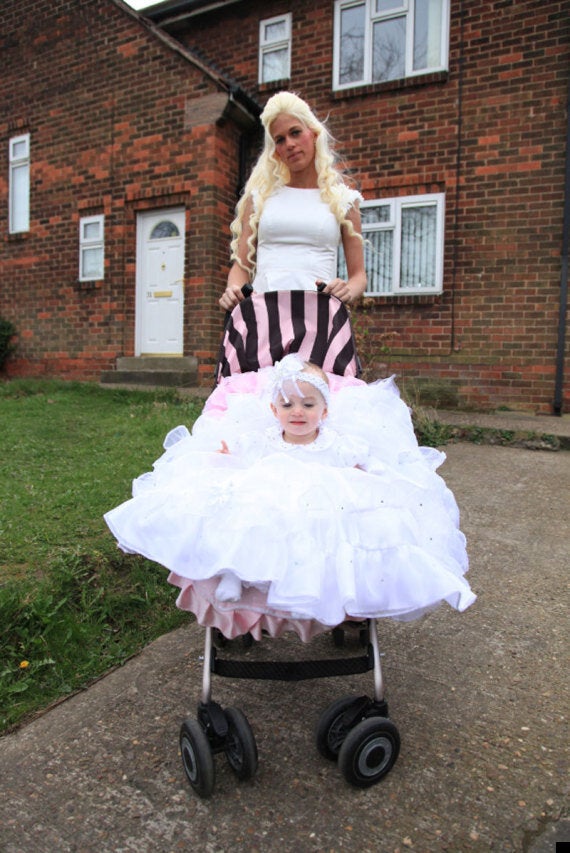 We're not talking a bow in the hair, or a splash-out pram, we're talking makeup, hair extensions, crystal-covered dummies and... yes... spray tans.
In our clip above, we meet student and single mum Sophie May Dixon, who has been dressing her daughters Princess and Precious in gold and glamour since the day they were born.
She reasons, "My girls, I would say, are like little Barbie babies. If Barbie was real, they would be her children.
"Bling means...sparkly, princess stuff, crystallised shoes, gold hoops...I think it looks nice and...otherwise you can get mistaken for a boy."
"I like to be an individual, rather than a sheep. I don't know the exact amount I've paid for, I just know I've spent a lot of money, if I couldn't afford it then I'd walk around in a black bin bag if I had to."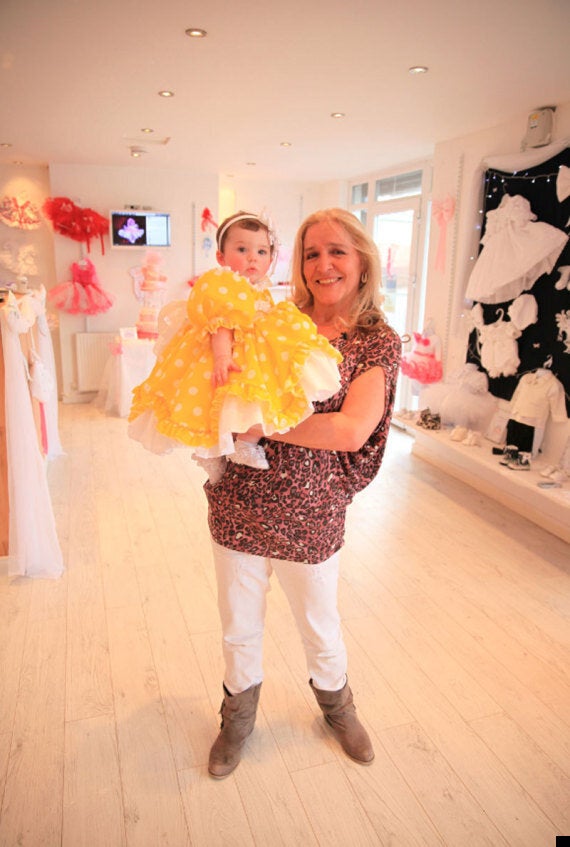 Of the criticism she has received, both in the street and on social media, this most attentive of mums says,
"There has been so much nastiness...people have said that they want to put her (Precious) into a blender - how can someone say that about a harmless little baby...it was torment."
Lest you be tempted to judge Sophie May harshly, you should note that child-pampering to this degree constitutes a business worth five billion pounds a year - she is evidently not alone.
'Blinging Up Baby' is on Channel 5 tonight at 9pm.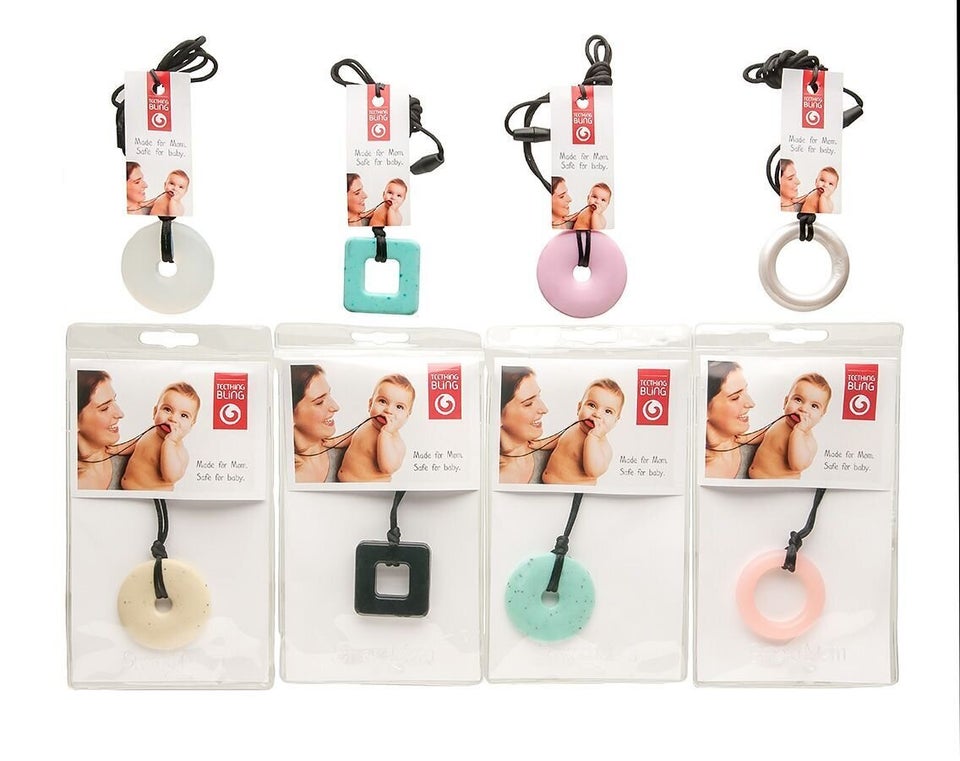 Teething Bling
Popular in the Community