There's trouble in store for Mick Carter in 'EastEnders' next month, when the pub landlord is wrongly arrested for kerb crawling.
Mick is trying to help out Ian Beale, who is being blackmailed by Rainie, when police spot him and immediately arrest him.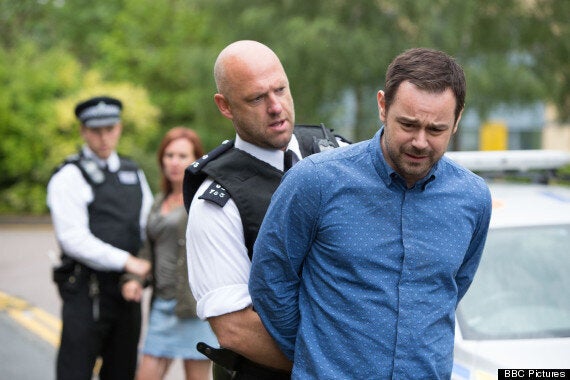 After the swimming gala, Mick sees Ian and Rainie having a heated discussion and decides to park up and spy on his friend.
When Ian then speeds off, police arrive and Mick is arrested, as Rainie refuses to confirm that he's innocent.
Mick's wife Linda will be left questioning her husband and it's not yet clear whether she'll believe he isn't guilty.
At the moment, Ian's managed to keep his sordid secret private however, it seems that could be about to change.
See all the events unfold on 7 August.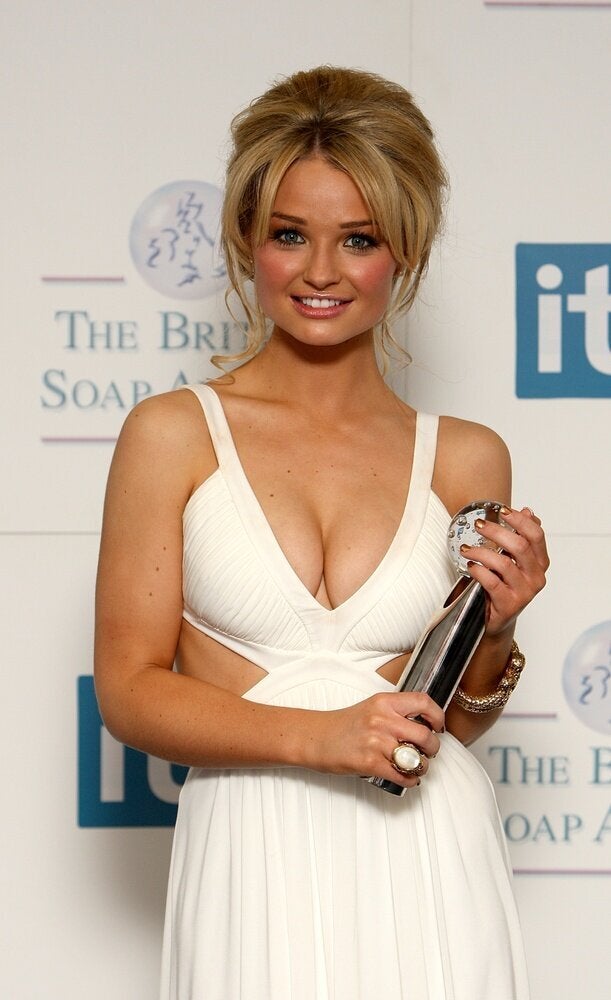 Sexiest Ever Soap Stars