One Direction singer Zayn Malik has become embroiled in a Twitter debate after weighing in on the current events in Gaza with a '#FreePalestine' tweet.
Since being posted, the tweet has received thousands of retweets and responses, however, not everyone is pleased with the singer's comment.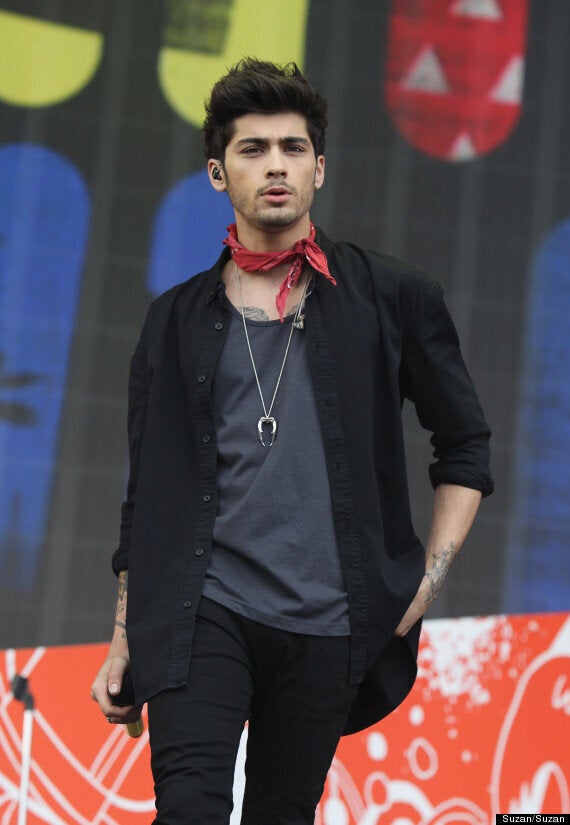 While some fans have applauded Zayn's stance, a number of other Twitter users have criticised him, claiming he shouldn't be getting involved.
A handful of the tweets sent in reply to Zayn also include threats of violence.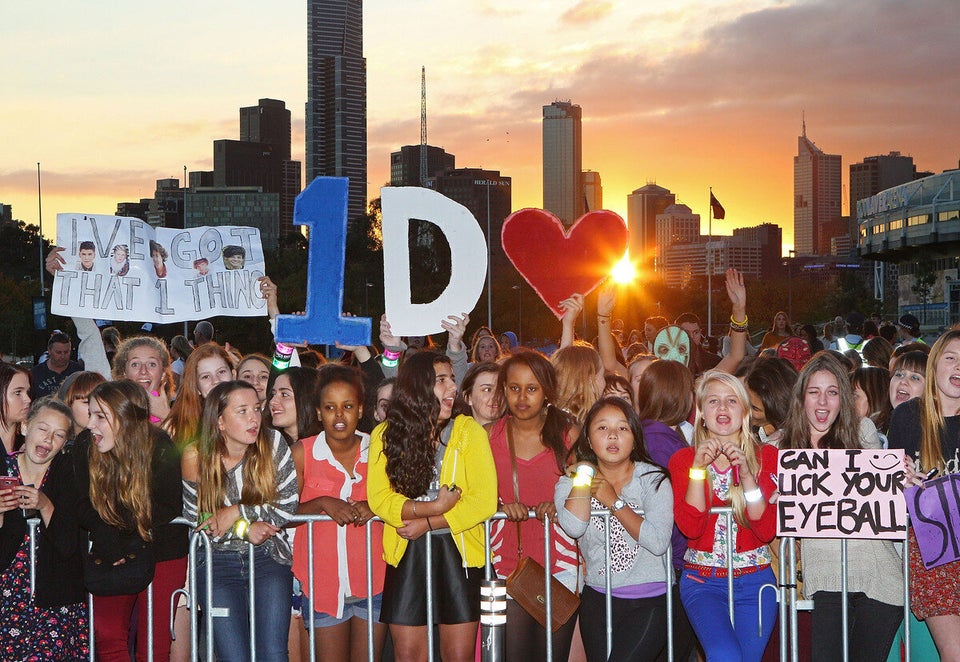 Proof That One Direction Fans Are *The* Best
Related