Freddie Prinze Jr has pulled no punches, dishing the dirt on what it was like working with Kiefer Sutherland.
The two stars appeared alongside each other on '24' in 2010, but it wasn't a pleasant experience for Freddie, who has thrown some serious shade at the show's leading man.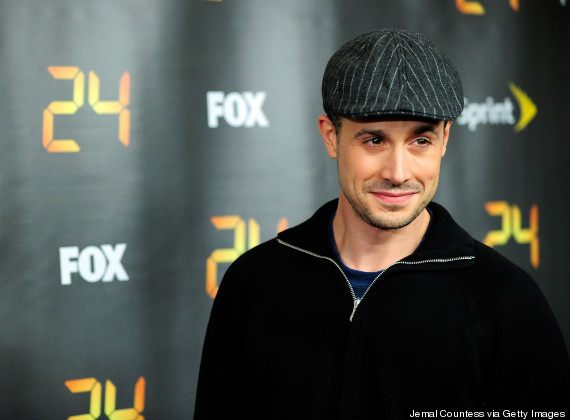 Freddie Prinze Jr
Speaking to ABC News, Freddie said that working with Kiefer made him want to quit showbusiness, explaining: "I hated every minute of it. Kiefer was the most unprofessional dude in the world. That's not me talking trash, I'd say it to his face, I think everyone that's worked with him has said that.
"I just wanted to quit the business after that. So, I just sort of stopped."
It doesn't end there, though, as Freddie then went on to talk about Kiefer again during at Comic-Con, where he was promoting his new Disney show 'Star Wars Rebels'.
Freddie revealed that during a taping of '24', he was required to take off his shoes to make his fellow actor look taller, joking: "Just put the guy on an apple box or don't hire me next time. You know I'm 6 feet and he's 5'4."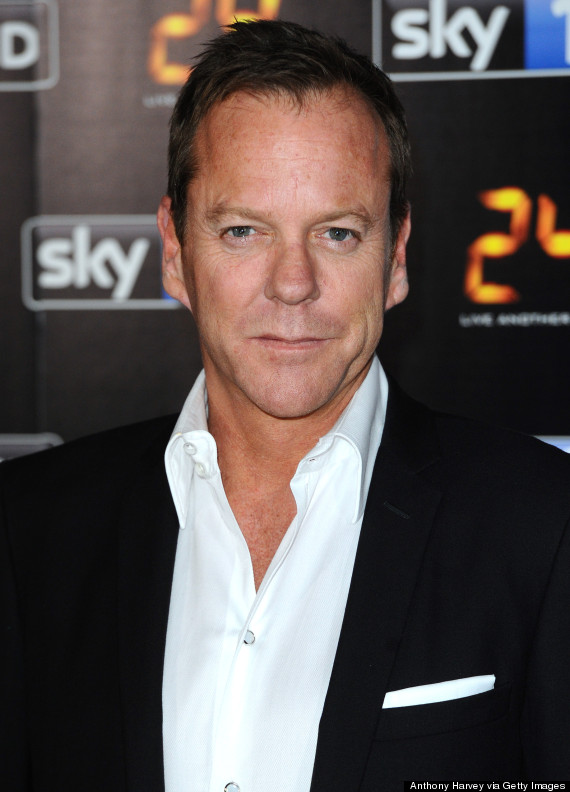 Kiefer Sutherland
However, officials for Fox - who produced the series '24' and its recent reboot '24: Live Another Day' - have rubbished the claims, with an official for the network telling TMZ: "[Kiefer was] nothing but professional during the run of the show and is beloved by cast and crew. We wouldn't have done another '24' if Kiefer were anything like Freddie described."
A representative for Kiefer told the site: "Kiefer worked with Freddie Prinze, Jr. more than 5 years ago, and this is the first he has heard of Freddie's grievances. Kiefer enjoyed working with Freddie and wishes him the best."
LIKE US ON FACEBOOK | FOLLOW US ON TWITTER