The UK Independence Party made a whopping £80,000 last year by flogging necklaces, flags, high-vis jackets and ties bearing its logo.
The latest Ukip accounts also showed that donations almost trebled compared with the previous year, to £1.36 million to December 31, up from £510,000, the Telegraph reported.
Labour estimated that it received a total of £3.37 million in commercial income, according to the Financial Times. Its online shop features some fascinating prints of campaign artwork from the 1945 election. There is not a single mention of Tony Blair.
The Tories' online shop, meanwhile, sells a book entitled Ed Miliband's Policies for Britain, with 204 blank pages. It also has a whole section dedicated to Margaret Thatcher and a baby bib with "Future Prime Minister" written on it.
Navigating the Lib Dem's online store meanwhile, is about as user friendly as a cornered rat and features a Nick Clegg poster for the bargain price of £1.75. Who knows why it is so cheap.
Do you want the Nigel Farage look? Then see below for some of the products on sale…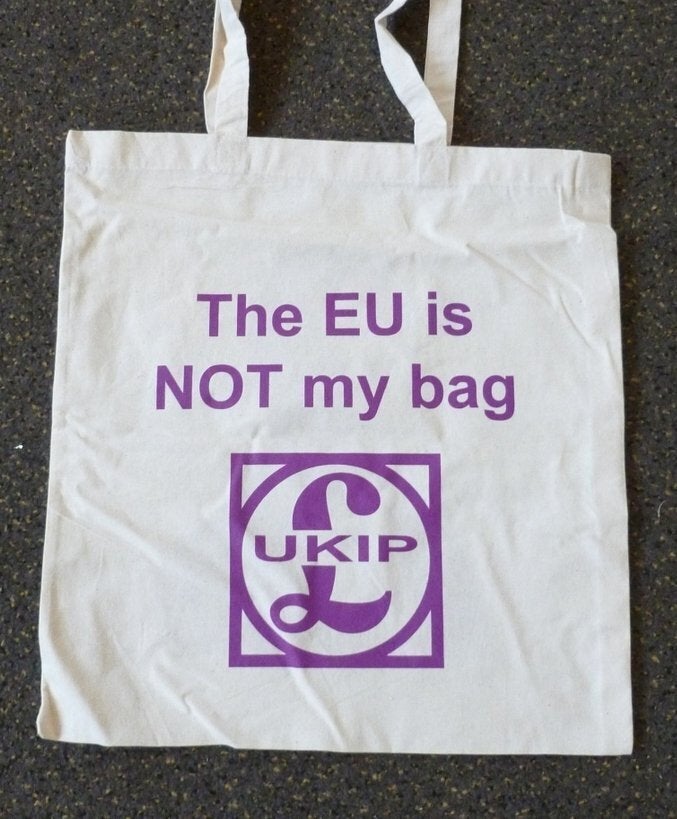 What can you buy at the Ukip shop?