Trials of driverless cars will start in January 2015, the government announced on Wednesday - but a lot of people aren't happy with the idea.
A recent AA/ Populus survey of more than 23,000 AA members showed that 43% did not agree that UK legislation should be amended to even allow trials of the technology.
And the RAC said: "We suspect it will be difficult for people to come to terms with giving up control of their vehicle to a computer."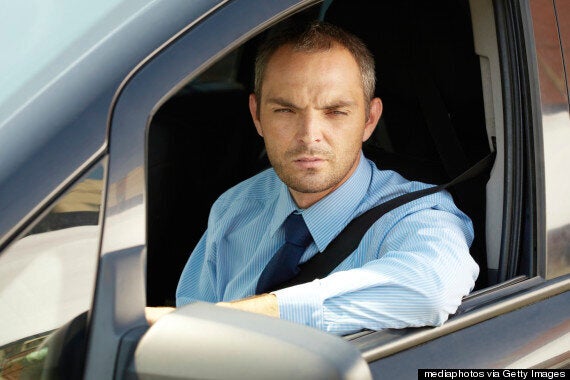 You could be a thing of the past soon mate
The survey showed only a small minority of drivers were eager to take their hands off the wheel and let the car take over.
Those most keen were drivers aged 25-34, while those least keen were pensioners.
King said: "Today's announcement takes us closer to seeing fully autonomous vehicles on our roads but it will take some time for them to become commonplace. Many drivers are still resistant to change as 65% enjoy driving too much to ever want the vehicle to take over from them.
"Cars have become more automated. However, there needs to be a big leap of faith by drivers from embracing assistance systems to accepting the fully automated car."
RAC technical director David Bizley said: "Many vehicles already have features such as automatic braking and it is claimed that driverless technology is able to identify hazards more effectively than a person can.
"But many motorists will be concerned about not being able to control the speed of their vehicle for the conditions or layout of the road in front of them."
He went on "There is also the question of whether a human would still have to be present or not to take control in the event of a computer or system failure, or will we really have driverless vehicles on our roads?
"This is no doubt something that will involve new legislation before we actually get to see driverless vehicles taking to our roads."