In a cryptic Instagram post, Lauren has shared a few wise words though she makes no direct reference to her latest dramas.
The post reads: "Don't ever feel bad for making a decision about your own life which upsets other people. You are not responsible for their happiness.
"You're responsible for your own happiness. Anyone who wants you to live in misery for their happiness should not be in your life to begin with."
While Lauren hasn't offered any comment on the post - aside from the equally cryptic caption, "Everyone is there own person. Sometimes you have to do things for yourself" - it's quite likely that she's been referring to her recent troubles.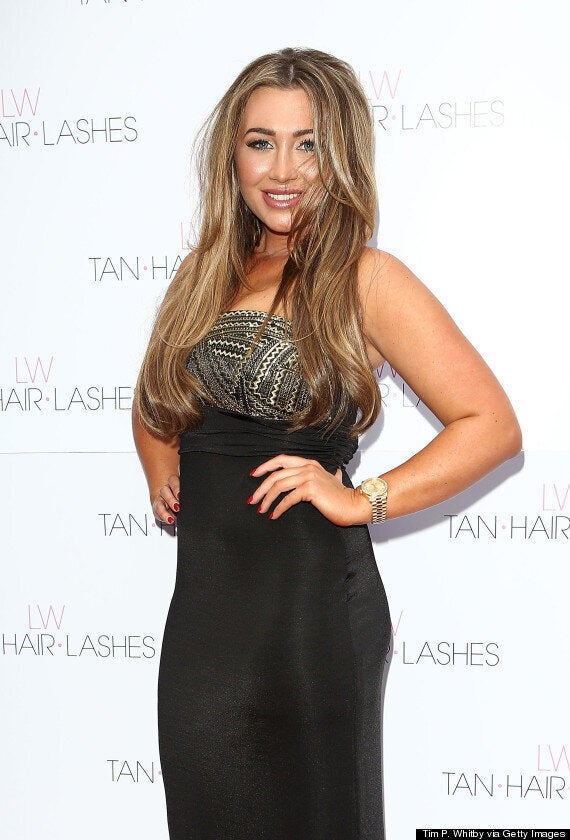 The tape, thought to be filmed by Lauren's ex Jake McLean, came to Lauren's attention over the weekend.
She has since denied reports that she hopes to benefit from the tape, stating that she isn't "like Kim Kardashian".