Liam Neeson has opened up about the moment he knew he was going to lose his wife, Natasha Richardson, who died after sustaining a head injury while skiing in 2009.
Despite initially thinking she'd only had a minor fall, and refusing medical attention, the actress was later taken to hospital, where her health began to deteriorate and she eventually died.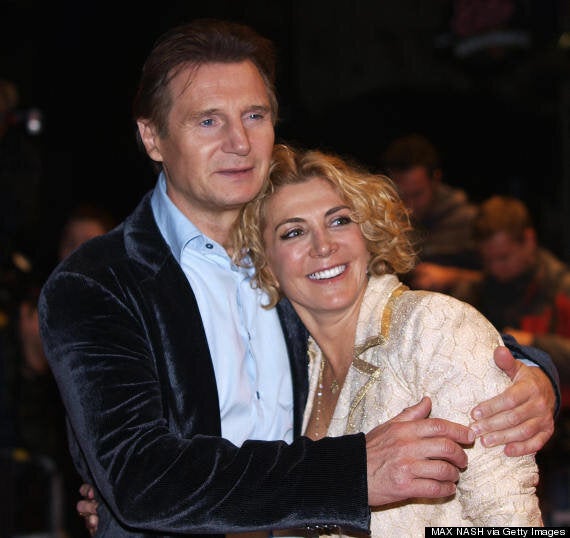 Liam Neeson and Natasha Richardson
Liam has now spoken about the heartbreaking moment when doctors turned off his wife's life support machine, telling Loaded magazine: "I went in to her and I just told her I loved her. I said, 'Sweetie, you're not coming back from this'.
"She and I had made a pact. If any of us got into a vegetative state we'd pull the plug.
"So when I saw her and saw all these tubes and stuff that was my immediate thought, 'OK, these tubes have to go. She's gone'."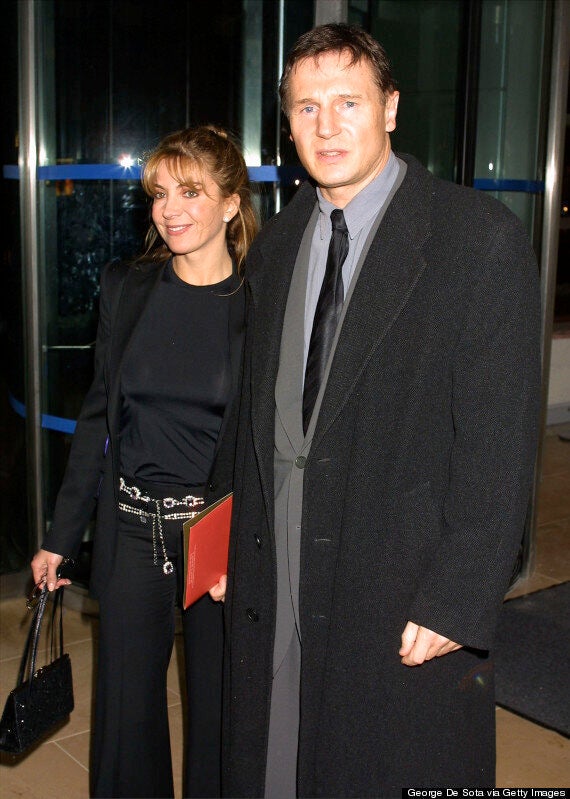 Although it's now been five years since the tragic loss of his wife, Liam also reveals in the interview that her death "never felt real", adding: "It still kind of isn't.
"There's periods now when I hear the door opening, especially the first couple of years... anytime I hear that door opening, I still think I'm going to hear her."
During their marriage, Liam and Natasha had two sons together, Micheál and Daniel.
Read Liam's full interview in Loaded magazine, on sale now.
Liam Neeson Turns 60
Related