Even thinking about cycling the UK coast to coast - all 140 miles of it - is enough to make us have a lie down.
Now imagine doing that 10 times over, plus some, and climbing some of Europe's highest mountains in between.
That's exactly what Londoner Sophie Radcliffe is planning on doing, covering a total of 1,653 kilometres across (and up) eight alpine countries all in four weeks.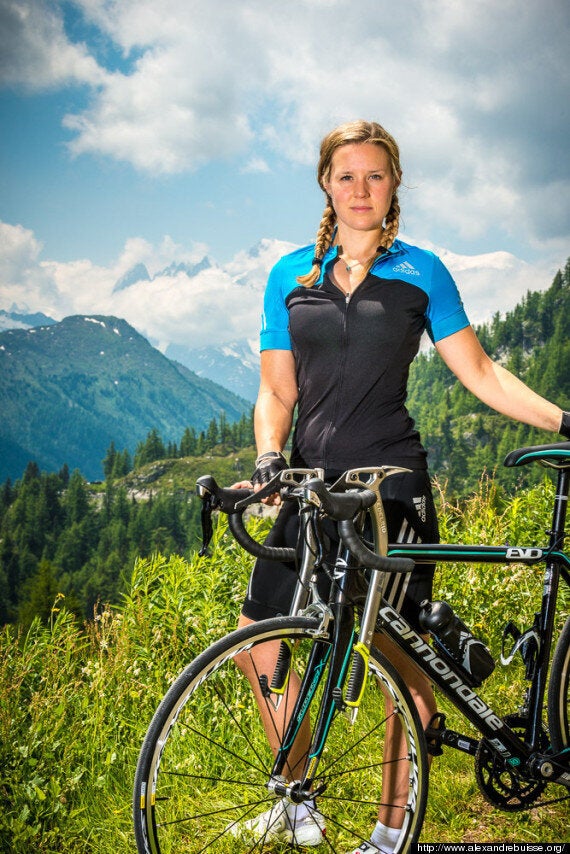 The Chamonix-based fitness fanatic is the first person to ever attempt this challenge, which will take her from Trieste in Italy through Slovenia, Austria, Germany, Italy, Switzerland, France and finishing in Monaco.
Starting tomorrow, the idea for the Alpine Coast to Coast came more from a desire to change her and her husband Charley's (who will be driving alongside her) lifestyle.
"We love travelling and discovering new countries. We first visited the Alps five years ago, spending summers and winters climbing and cycling.
You can't do that in London so we have been migrating our lives to Chamonix in France over the last year. We wanted to live our lives on our schedule."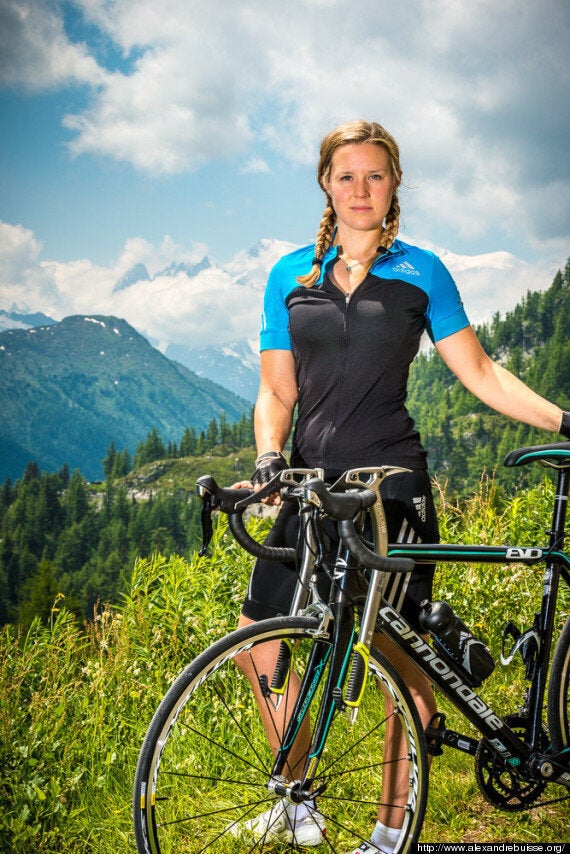 Having completed numerous physical challenges, including adventure racing in Borneo, an Ironman, and cycling from London to Paris in 24 hours, this will be her toughest challenge to date.
"This is definitely the biggest most demanding one," Sophie says. "Those mountains are so big and the cycle rides are long but I'm really looking forward to seeing what I can do. You've got to be comfortable with being uncomfortable."
Hoping to complete the challenge in four weeks (weather depending), Sophie is planning on starting her 8-12 hour days at 4am.
"The roads will be so much quieter and cooler. I love exploring new places at sunrise, you get a real feel for the country."
Despite the incredible challenge ahead, Sophie still believes that anyone can take up an endurance sport, as long as you have the right attitude (and a bit of training under your belt too).
"You need the right mindset, drive and curiosity to see what you're capable of doing. We spend so much time getting the right kit and doing the training but the most powerful tool really is focus and a positive attitude."
"I'll still be taking one day at a time though."