Kerry Katona's fiancé George Kay has spoken for the first time about his meltdown earlier this week, putting his erratic behaviour down to combination of alcohol and pills.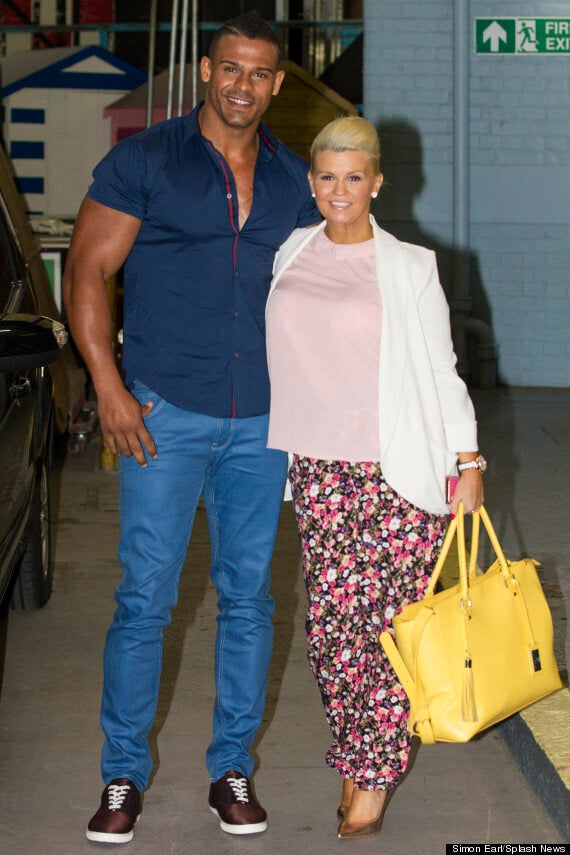 Kerry Katona and George Kay
He's now said that his outburst was caused by a mixture of booze and pills, telling The Sun on Sunday: "I wasn't sleeping, so I was taking sleeping pills and I'd been drinking and taking steroids. I'd been up for the best part of four days.
"With the mixture of those things I think something had to give and unfortunately we had the incident that we had."
Meanwhile, Kerry - who has had her own struggles with addiction and bipolar disorder in the past - has reportedly vowed to stand by her husband and help him through his personal problems.
"Instead, she plans to use her ­own experiences to help him through this."
Kerry recently gave birth to the couple's first child, and her fifth overall, Dylan-Jorge, whose birth she has said on Twitter was "very traumatic", but added that her husband got her through it, describing him as the "strongest" man she knows.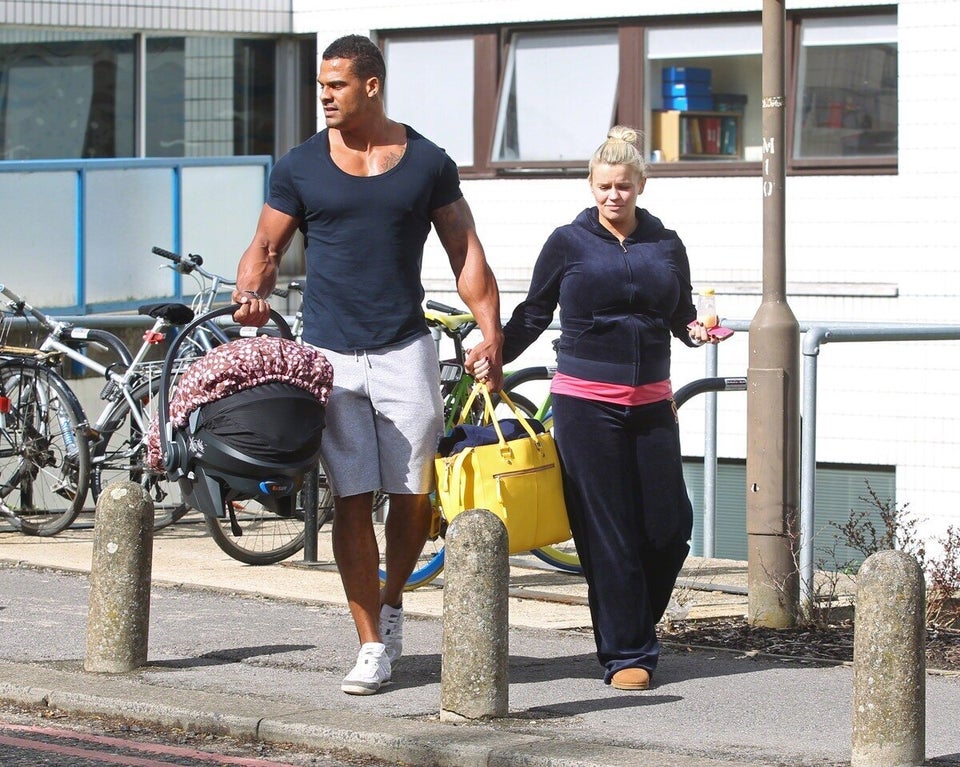 Kerry Katona Leaves Hospital After Having Baby