Now that Arsenal have won a trophy, things have changed. The fans are optimistic, the club have bought well, they are rightly regarded as Premier League title contenders. and even the supporters have begun to show some imagination with a proposed chant for Alexis Sánchez.
It is not entirely original - Manchester United supporters were singing along to the tune of When Johnny Comes Marching Home in 2002-03 - but it's better than hollering "Lukas Podolski, he scores when he wants" (he doesn't).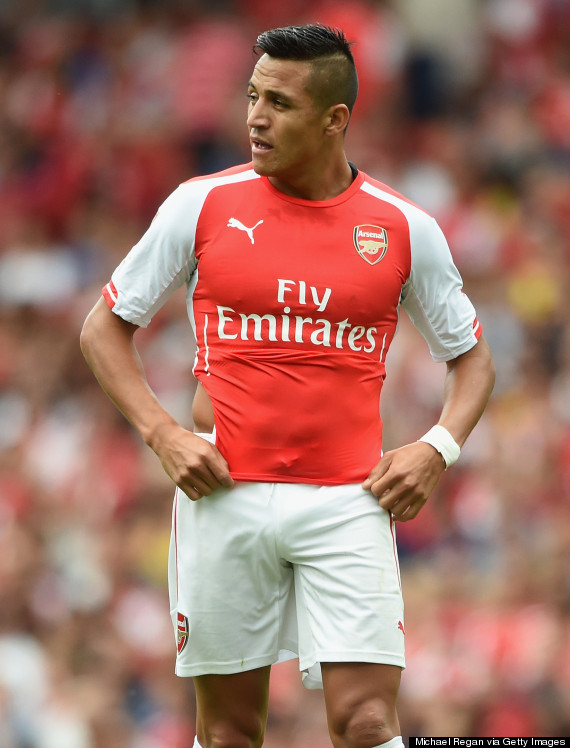 Sánchez will make his Arsenal debut against Manchester City on Sunday
Arsenal fans' online reputation isn't the greatest. The Away Boyz's YouTube videos and the voluntary meltdowns make for cringe-tastic online viewing.