We didn't think it would take long for the two returning 'X Factor' judges to come to blows, and during the audition stages at Wembley Arena this weekend 'the artist formerly known as Cheryl Cole' became so annoyed with the music mogul's comments that she announced she wanted to slap him.
Watch out Simon - we all know Chezza isn't one to be crossed.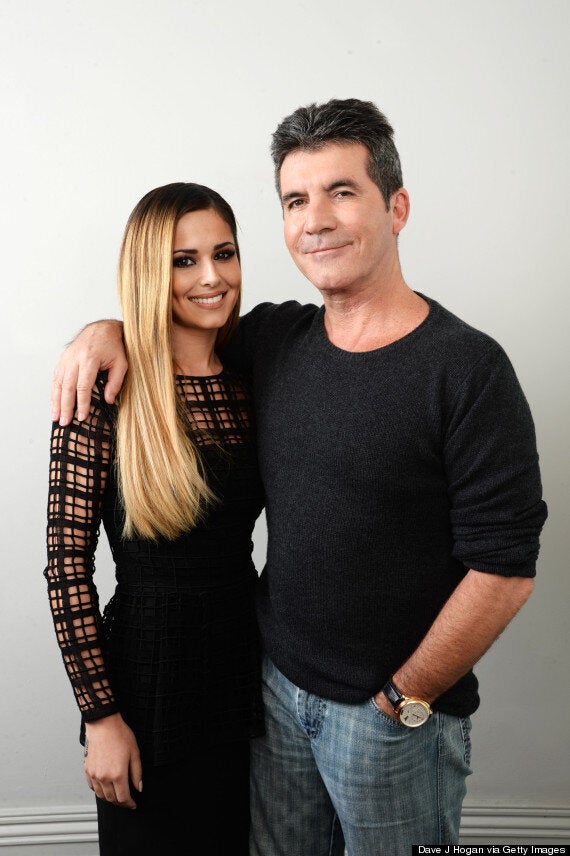 Simon Cowell and Cheryl Cole
As reported in the Daily Star, Simon had been teasing Cheryl throughout the day, told her she was asking "ridiculous" questions and even reportedly blew on her ear to try and distract her while she was speaking.
"I swear there is going to be hell if you do that to me one more time."
"It's funny because everyone thought Cheryl would be rowing with Mel B or Louis. We'd love to see Cheryl crack and really wallop him."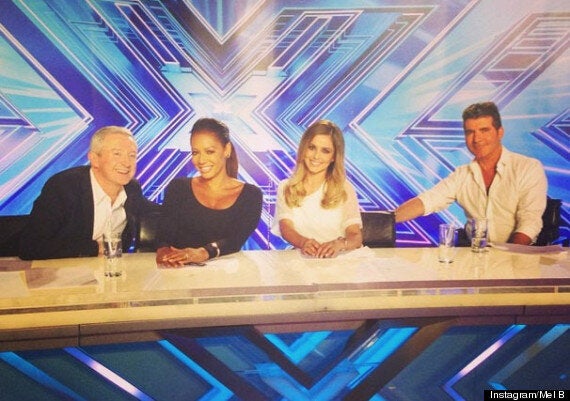 This year's 'X Factor' panel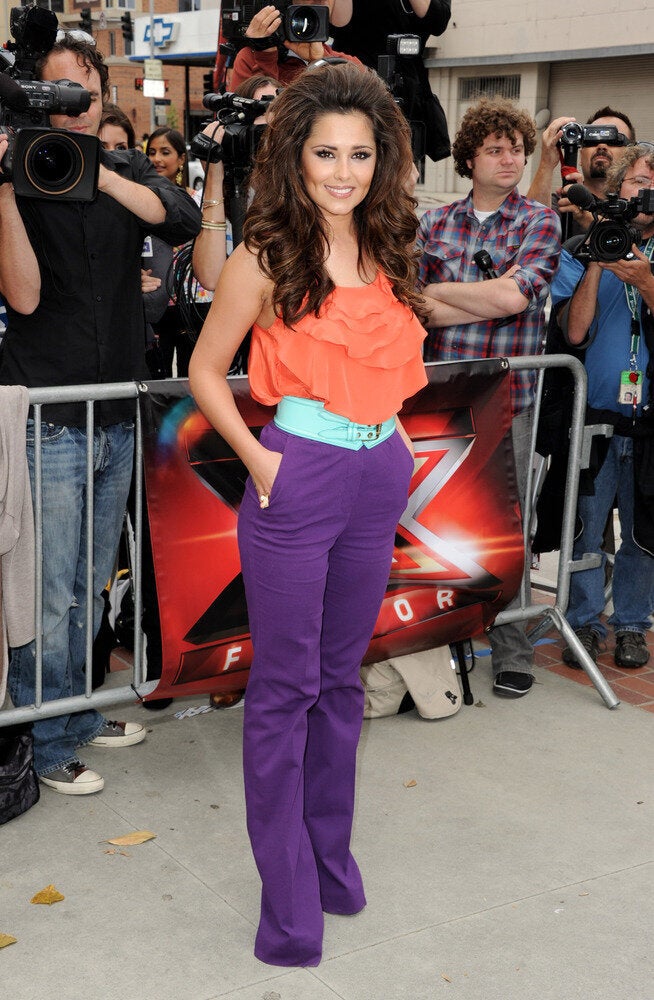 Cheryl's 10 Best 'X Factor' Moments