Josie Cunningham has been left red-faced after her attempts to seduce TV personality Keith Lemon on Twitter failed to get off the ground.
Josie first became known to the public when she revealed she'd had a £4800 boob job funded by the NHS to achieve her dream of becoming a glamour model, and later caused a massive controversy when she revealed her plans to have an abortion so she could enter the 'Big Brother' house.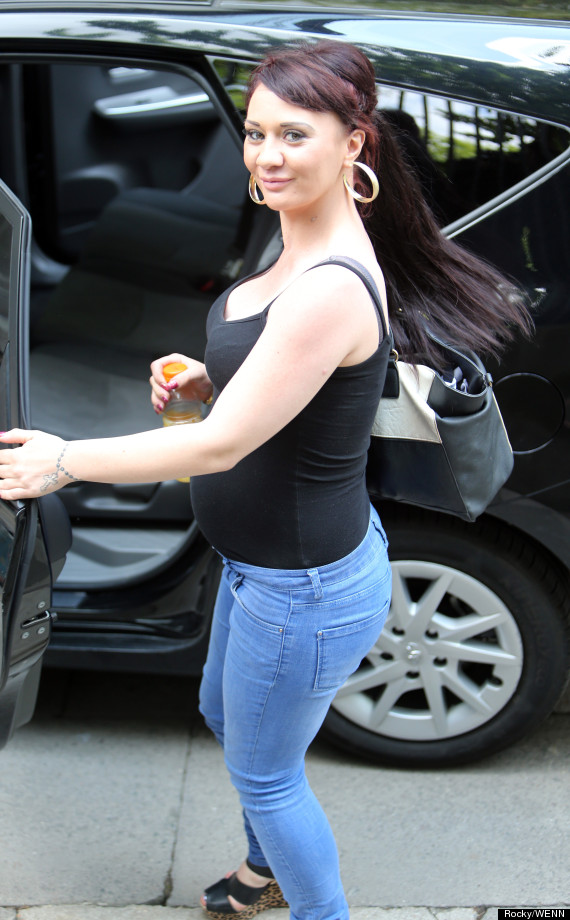 Josie Cunningham
Needless to say, this and so many similar incidents have not exactly elevated Josie to 'national treasure' status, so she came up with a scheme to disappear from the public eye, stating she'd vanish if she got to enjoy a night of passion with 'Celebrity Juice' presenter Keith Lemon.
Writing on her Twitter page last week, Josie said:
Here's the deal: I will disappear from media, deactivate my twitter & stop doing interviews -On the condition @lemontwittor has sex with me?

— Josie Cunningham (@JosieCOnline) August 1, 2014
However, her efforts weer met with a resounding 'no' from Keith, who was left begging fans to stop asking him whether he would sleep with Josie and admitting he wasn't even sure who she was.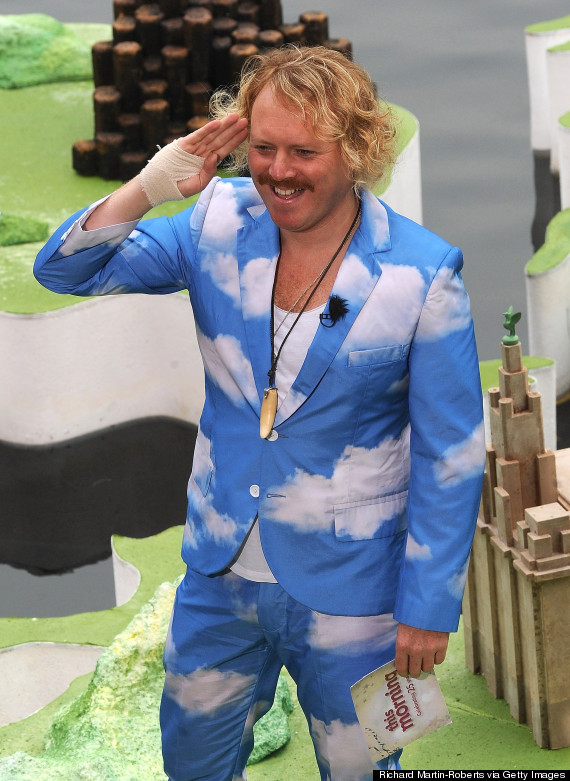 Keith Lemon
He took to Twitter, writing...
Bonjour! Can people please stop tweeting me about this Josie woman. Never heard of her. Getting a bit sick of saying 'No Chance'!

— Keith Lemon (@lemontwittor) August 3, 2014
Of course, Josie wasn't very happy to have been rejected so publicly, and admitted she felt that Keith had been slightly disloyal to his Leeds roots by turning her down flat.
I'm heartbroken @lemontwittor says he doesn't know who I am, especially cause I'm a Leeds lass! #DontForgetYourOwn #PrideOfLeeds

— Josie Cunningham (@JosieCOnline) August 3, 2014
However, while Keith might not know who Josie is at this stage, there's every chance he will soon, as Josie is rumoured to be entering the 'Celebrity Big Brother' house later this month.
Josie sparked speculation that she'd be taking part in 'CBB' with a string of tweets where she suggested that she'd actually taken 'Benefits Street' resident White Dee's spot in the house.
If Josie - who is currently expecting her third child - really does set up temporary residence in the Borehamwood bungalow then we think Kelly Brook might want to look out, as the controversial media personality has set her sights on Kelly's fiancé David McIntosh, who is also among the rumoured celebrity housemates.
LIKE US ON FACEBOOK | FOLLOW US ON TWITTER