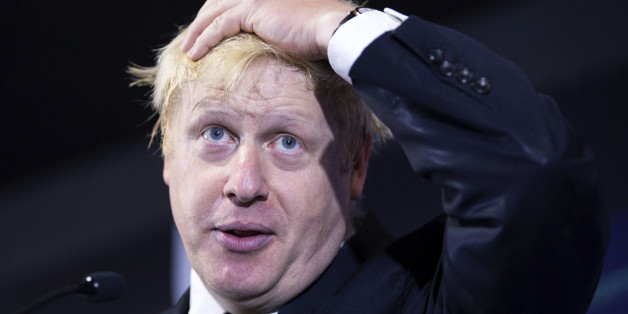 Oli Scarff via Getty Images
Boris Johnson is "not a shoo-in" for the safe Conservative seat of Uxbridge and South Ruislip and will have to decide "fairly quickly" if he wants to be its MP, the Tory leader of the local council has warned.
The mayor of London finally confirmed he would be seeking a return to parliament in the May 2015 general election in a speech at Bloomberg's HQ on Wednesday morning - and has been linked to Uxbridge and South Ruislip since the sitting MP Sir John Randall announced he would be stepping down ahead of the general election.
Raymond Puddifoot, leader of Hillingdon Council, in whose borough the Uxbridge constituency sits, told The Huffington Post UK that Boris would undoubtedly be "one of the frontrunners" but that he must make up his mind "quickly": "The process [in Uxbridge] is moving at a fair pace."
The candidate will be confirmed in the second week of September and "if Boris is interested, he now has to make his application fairly quickly," said the council leader, who sits on the Tories' five-member candidate selection panel for the constituency. "We're going to be shortlisting around 5 September."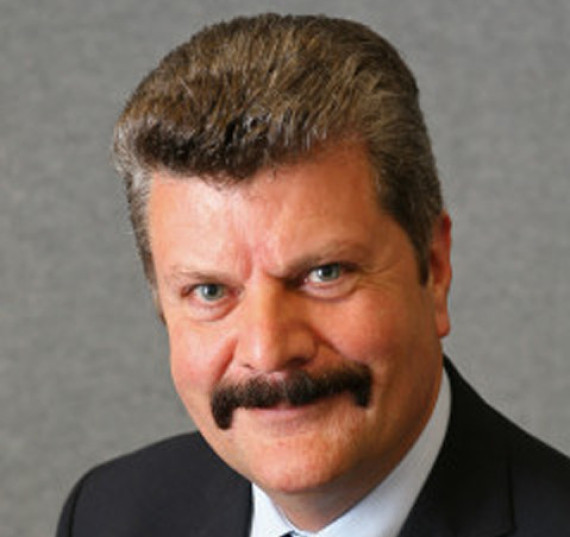 Tory council leader Raymond Puddifoot says Boris Johnson better hurry up
Puddifoot said the mayor of London has "been a good friend to us, as a borough and to this particular constituency. He does know the area and does come out here."
He added that Johnson would be "one of the frontrunners but we don't know who the other candidates will be".
Critics of the London mayor, who has previously pledged to serve a full term (until 2016), have suggested he couldn't combine the role of mayor and member of parliament from May 2015 onwards, but the council leader said this would not count against him in the selection process.
"Ken Livingstone did [both], and Boris makes a far better fist of being mayor than Ken ever did," Puddifoot told HuffPost UK. "You have to remember that many MPs do other things, including ministers and secretaries of state."
SEE ALSO: 6 Seats Boris Johnson Could Return To Parliament From In 2015