Kim Kardashian has shared a new snap on Instagram, confirming that she's adding her husband Kanye West's surname to her own name.
The 'Keeping Up With The Kardashians' star confirmed the news by posting her passport picture, possibly the most flattering passport snap you'll ever see.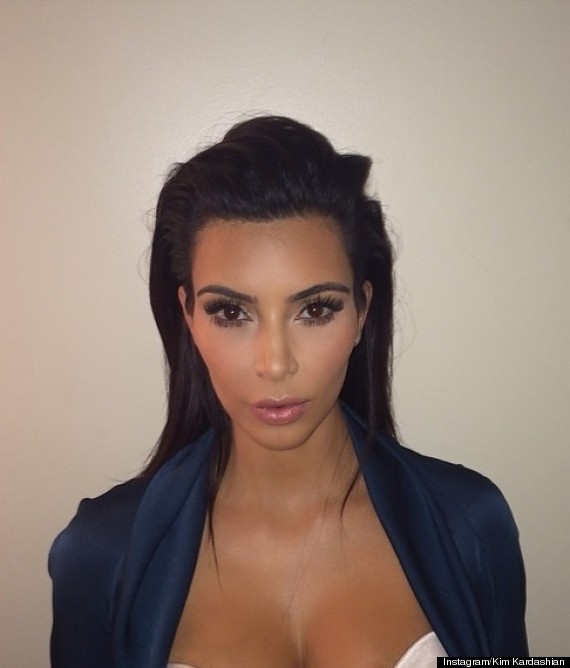 Kim Kardashian
The reality TV star has previously spoken about her plans to change her name and, shortly after tying the knot, she added 'West' to her Twitter and Instagram pages.
Kim's snap was taken after her appearance on 'Jimmy Kimmel Live', where she revealed new details about her wedding to the talk show host.
After laughing about a US magazine's 'report' on the private bash, Kim denied rumours that Kanye wittered on about himself in a huge 45-minute speech - it was actually just 20 minutes long.
In the months since the wedding, it's been business-as-usual for Kim, who has been busy posting selfies online, launching new business ventures and um, posting more selfies online.
LIKE US ON FACEBOOK | FOLLOW US ON TWITTER