Things are going from bad to worse for Lauren Goodger after the former 'TOWIE' star was rushed to hospital whilst on holiday in Dubai.
Lauren posted a snap of her arm hooked up to a drip on Instagram after she collapsed on her hols.
The 28-year-old captioned the picture: "Well not how I wanted to end my holiday. Want to get home now."
A spokesperson for the star told The Mirror: "Lauren has had a stressful couple of weeks and coupled with the 50 degree heat in Dubai she collapsed and was taken to hospital.
"She was put on a drip due to dehydration and is now resting back at her friends."
The latest drama comes just weeks after a sex tape leaked online which reportedly showed Lauren performing a sex act on her former boyfriend Jake McLean.
But when Lauren revealed her anguish over the tape, she faced a backlash, with some accusing her of leaking it herself. Others even questioned its existence when they couldn't find the clip online.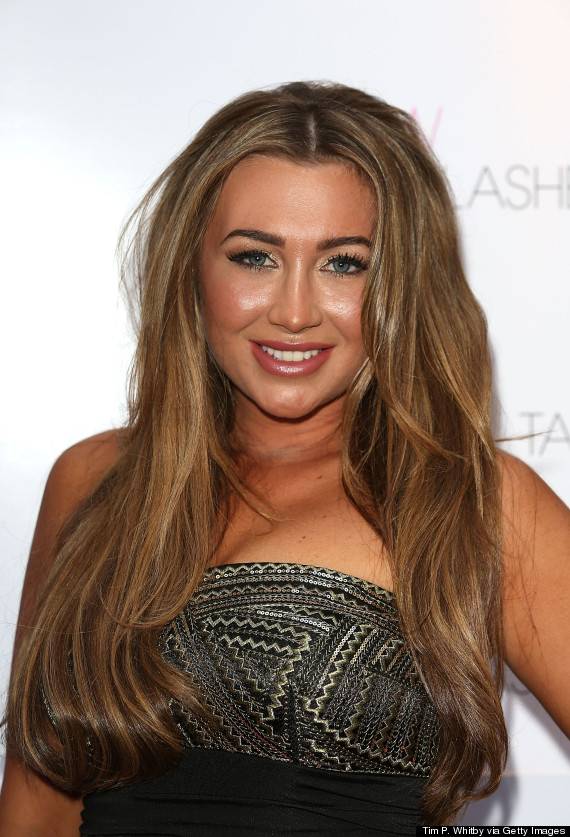 Lauren Goodger
"Lauren's furious people are saying she's behind this," a source told the Closer magazine.
"She's really upset and insisting she has nothing to do with it coming out. She's imagining everyone is laughing at her and making jokes about the video."
Even 'Celebrity Big Brother' star Luisa Zissman didn't seem too convinced and took to Twitter to suggest Lauren might have leaked the short clip herself.
Luisa tweeted: "...Some things are better left private, leaking one yourself is.... I can't even tweet it #theshame… If I had a sex tape it would be worth talking about not a measly 6 secs long! Least make the embarrassment worthwhile."
Firing back at the former 'Apprentice' star, Lauren told new! magazine: "Why is Luisa Zissman jumping on the bandwagon? I won't lower myself to her level by hitting back, but I think she's quite rude.
"Let her and everyone else be obsessed - they're just doing it for attention and i think it's quite funny."
LIKE US ON FACEBOOK | FOLLOW US ON TWITTER