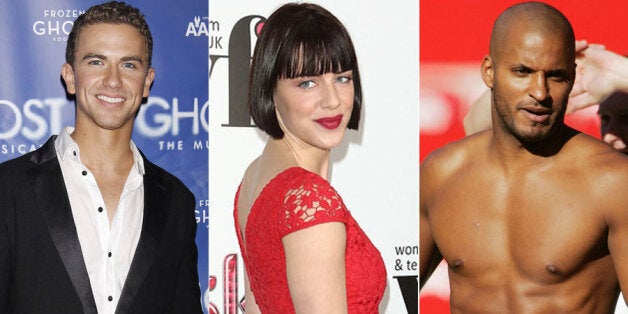 While a number of soap stars have made huge comebacks to the fictional towns that made them famous, plenty of stars have moved on - though admittedly, it's not always been for things bigger and better.
A number of actors have also switched sides, moving from 'Hollyoaks' to 'EastEnders' and swapping the 'Neighbours' set for life in Blighty.
So what have our favourite former soap stars been up to in recent years? Find out below...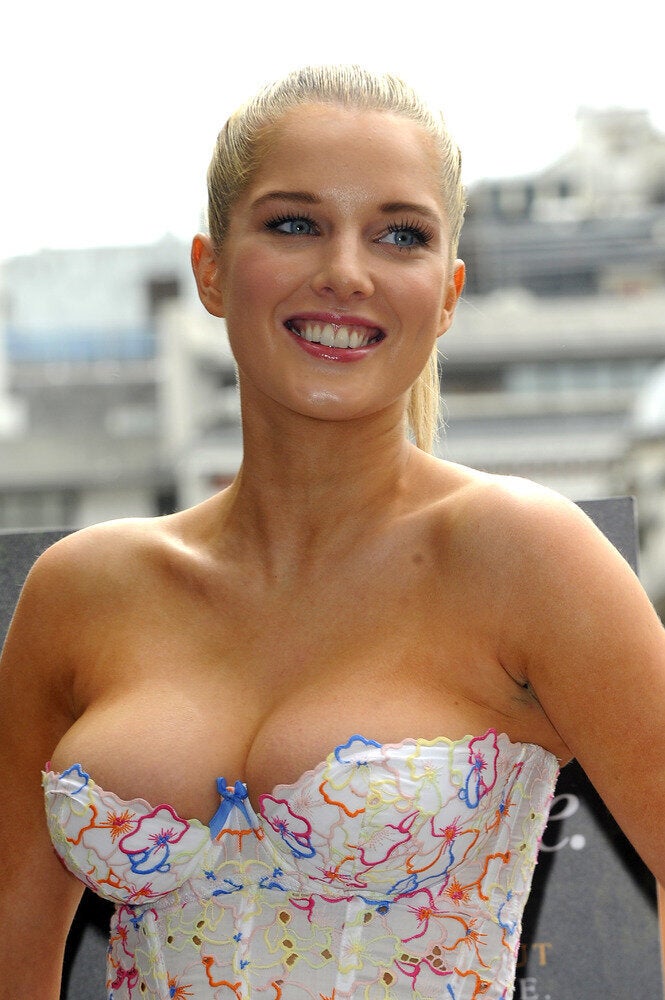 Soap Stars: Where Are They Now?